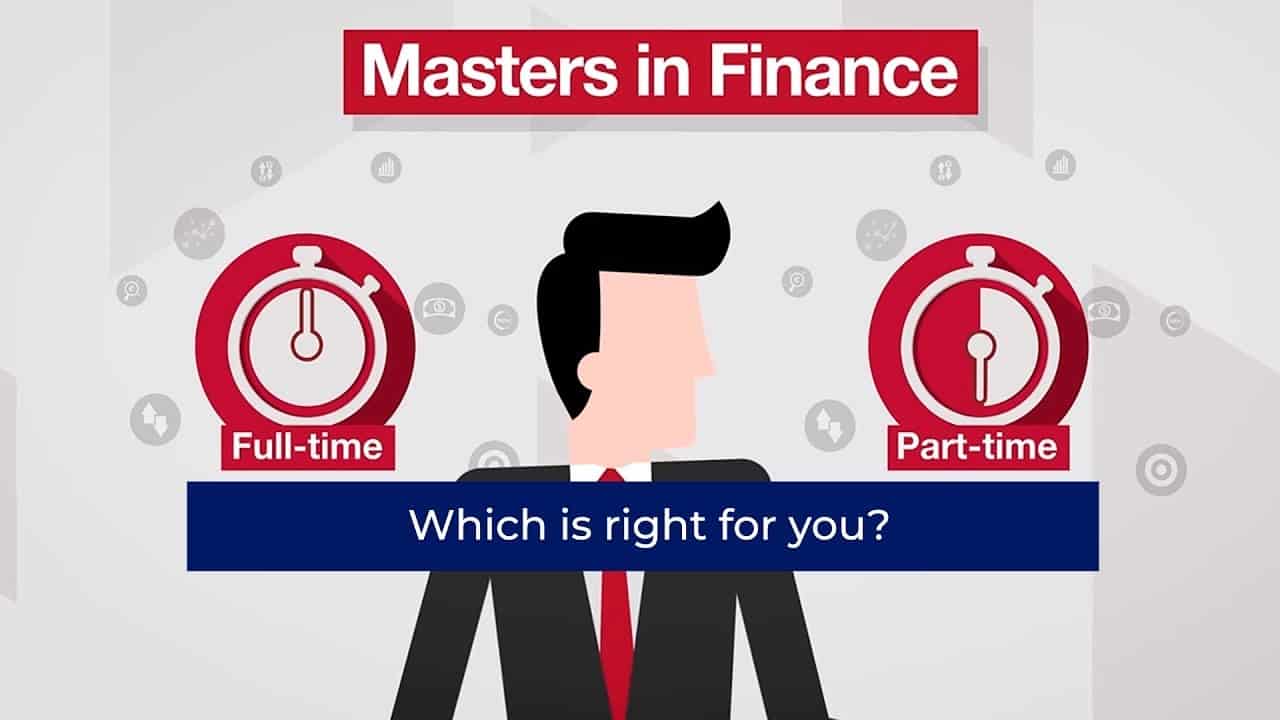 Finance courses in Europe are some of the most preferred courses by students from all over the world. With four economies in world's top 10 most powerful economies in the world, Europe is by far one of the most suitable places to start your career in Finance. For long, students have been migrating to the continent and ensuring their future in Finance Management. If you are looking forward to studying Finance in Europe, here are some of the top institutes in Europe for Master in Finance:
Now there are some institutes that are good for you if you do not have the work experience and want to enrol in a finance institute, here are some of the best Colleges for Master in Finance in Europe:
Top colleges for Master in Finance with Pre-Experience in Europe:
HEC Paris:
École des hautes études commerciales de Paris, or shortly HEC, is one of the most selective Grande Ecoles to study in France. It is mostly known for its Masters of Management, MBA and EMBA programs. In the business school rankings by Financial Times, it is ranked number one for the pre-experience Masters in France Degree. Not only this year, for the last three rankings, HEC has an average rank of one in Masters in Finance courses.
ESCP Europe
The most European college on the list, ESCP has campuses across France, Germany, United Kingdom, Spain, Italy and Poland. The college does not only sit on the second place for the European countries, but also among all the business schools in the world. The main campus of ESCP is again in France, and along with the aforementioned HEC, ESCP is considered one of the best business schools in the world.
EDHEC Business School
Third consecutive entry in the list from France, EDHEC is well known for it business and management courses around the world. Along with pre-experience Master in Finance, There is also a PhD in Finance course favourite among the post-graduates of the world. Entrepreneurship, Marketing and Law are some of the other programs one can look forward to at EDHEC.
Top colleges for Master in Finance with Post-Experience in Europe:
London Business School
UK's london business school is considered one of the best business schools in Europe. It is ranked number one in Europe, second for business and management studies, and 1st for the post-experience Master in Finance. On the similar lines, Master in Financial Analytics is one of the crowd favourites, which consists of Financial Accounting, Corporate Finance, Personal Finance, and Financial Econometrics.   
University of Cambridge: Judge
For anyone with an experience of two years in Banking and Finance, the one-year Masters in Finance course at Cambridge's Judge Business School is a great way to accelerate their career. Judge gives the experienced candidates an opportunity to study at one of the most prestigious universities of the world. The business school has been consecutively ranked at number two for two years. Going further, one can also apply for MPhil in Finance.
Amsterdam Business School
Under the faculty of Economics and Business of the University of Amsterdam is the Netherlands' first entry to this list. The faculty of Economics and Business was established back in 1922, along with Amsterdam School of Economics. Among world universities, it was ranked 45th in terms of the Faculty of Accountancy and Finance. In terms of Master in Finance course, Financial Times Ranks Amsterdam Business School at number three for post-experience candidates.
Top MBAs for Finance:
Now that we have listed the top institutes in Europe for Master in Finance, some also look forward to MBA in Finance in European countries. Here are the top programs in Europe for the MBA in Finance, according to the Financial Times:
INSEAD
If we talk about an MBA, one cannot simply skip over INSEAD. Probably the best school for a Master in Business Administration course, an MBA in Finance is just as valuable as any course from INSEAD. The program is also flexible, allowing the candidates to continue their work as they pursue their MBA in France. INSEAD additionally has a campus in Singapore, too.
University of Cambridge: Judge
Appearing on the list for the second time, the UK's University of Cambridge proves prestige triumphs over everything. For both Masters in Finance and an MBA in Finance, you can rely on Cambridge's best to deliver. The 24 month flagship MBA of Cambridge is recognised world wide. Also it is one of the most international courses to pursue for the students as almost 90% of the students at Cambridge pursuing MBA come from outside of the UK.
London Business School
Again coming from the UK, where Cambridge's MBA was known for its diversity, LBS is known for its international ties, meaning the school has international relations with some of the most prestigious business schools around the world where close to 35% of its MBA students complete their second year outside of the UK in countries like Spain and USA under exchange programs. Along with Master of Finance, Master in Financial Analysis and MBA, LBS also offers MiM with a core course in Finance.