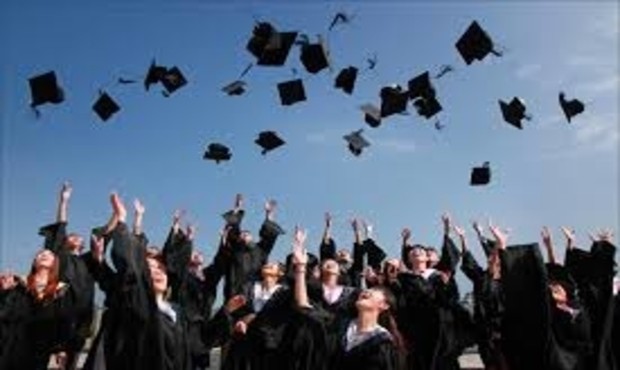 MiM or Master in Management is a premium post-graduate degree targeted towards individuals ……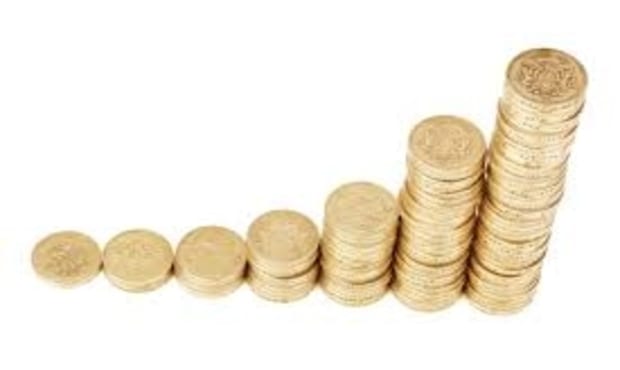 What do the majority of graduates do these days? After completion of their studies, they aspire to get a job in a reputed company….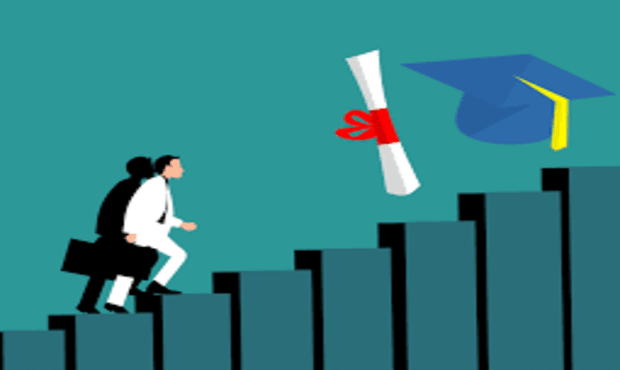 Long gone are the days when the MBA was the first step towards getting a career in Management. Post the emergence of the Masters in  ….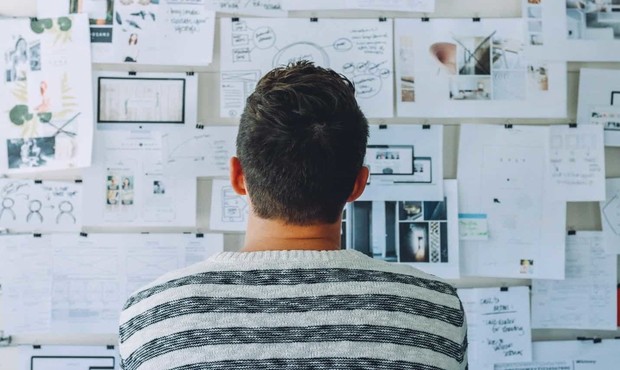 The GMAT score is considered as one of the major factors for admission decisions in numerous B-schools. B-school applications can……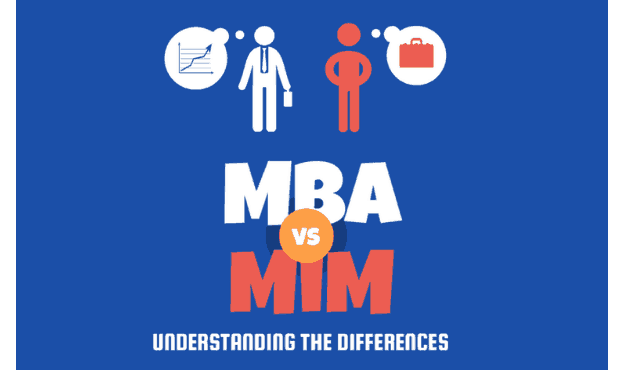 The Comprehensive Guide: Curious to know the differences between the MBA and the Masters in Management (MiM)? Want to understand….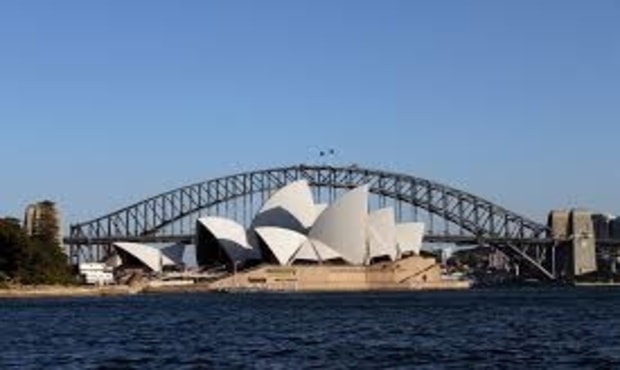 Australia has frequently been voted in the world's top ten most liveable countries. High standard of living….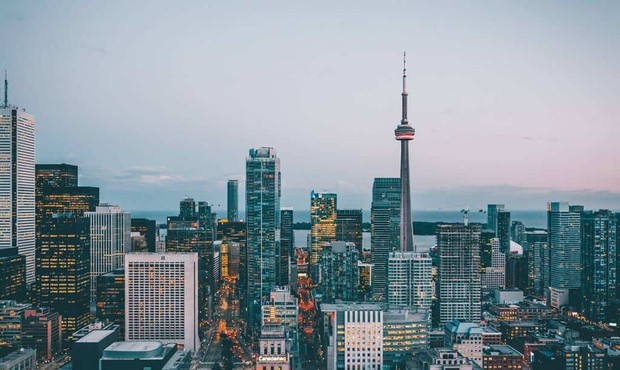 Did you know that Canada tops the list of popular study abroad destinations?According to a recent 
research
, about 62% of international….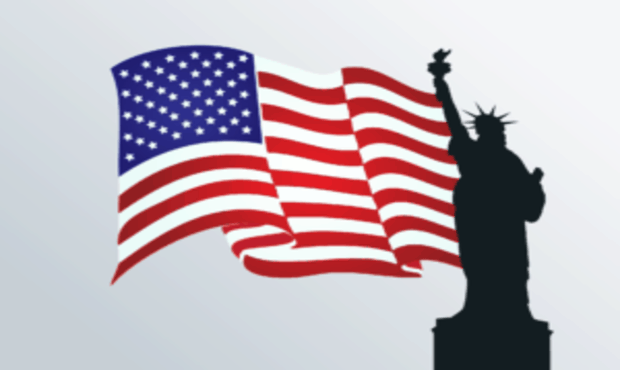 The master's in management (MIM) is an academic degree for aspiring leaders, fresh graduates with an interest in pursuing….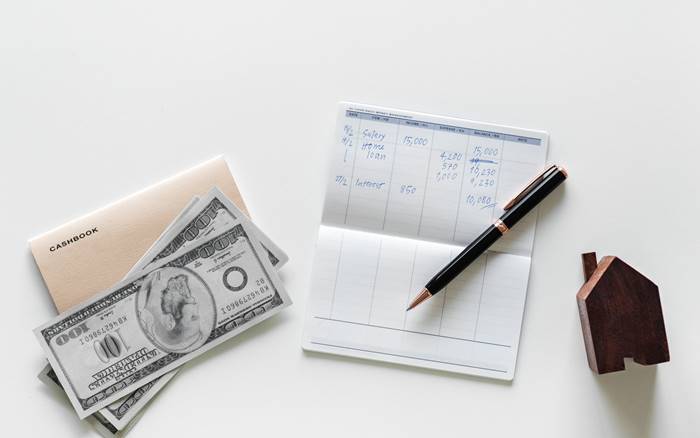 An average salary for entry-level graduates is $52,400 and an average salary for experienced…