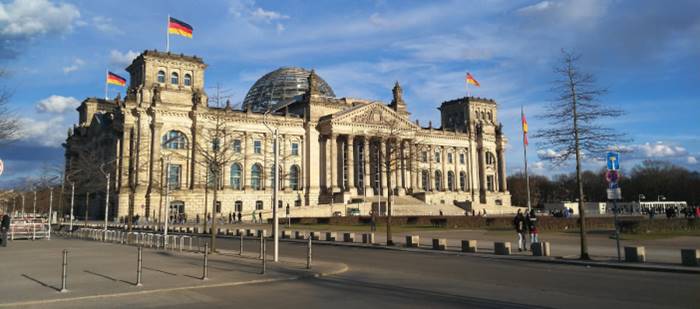 MSc in Management or Masters in Management(MiM) has a deep relation with the European continent and Germany is one of the countries which boasts a number of schools offering the degree.
Germany is the third most popular destination among international students in the world. More than twelve percent of students at German universities come from abroad.
Germany is an attractive place to study and German university degrees are highly respected by employers worldwide.
Also, students normally don't have to pay tuition fees at German universities, and if so, the fees are very low. Its master programme fee is not as high as in other countries like say in the UK.
Also, some of its top universities like WHU Beisham, EBS school of Management, Mannheim Business Schools are ranked among top 100 B-schools in the world as per FT MiM rankings which makes Germany attractive place to study. You can check out current rankings here.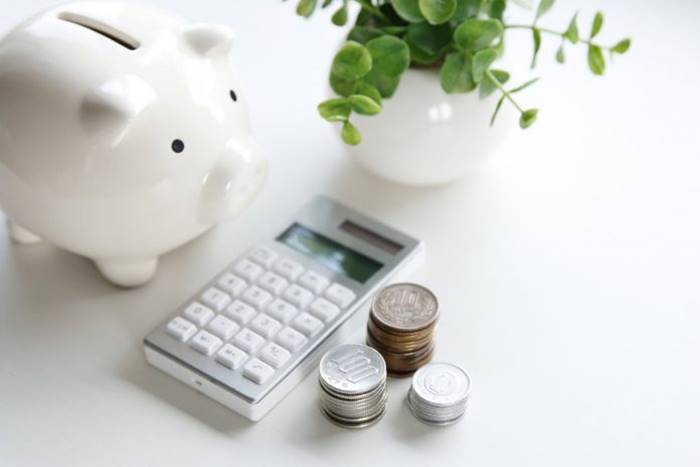 The cost of living in Germany is reasonable. The cost of food, rent, clothing, and cultural activities are equivalent to the EU average. There are also a number of concessions available to students. You can receive reduced prices at theaters, museums, opera houses, cinemas, swimming pools, and other institutions. All you have to do is present your student ID.
Monthly housing costs vary between €320 and €545. Options vary from single rooms to apartments. Average monthly food expenses are around €150. For more information on additional costs of living, click here.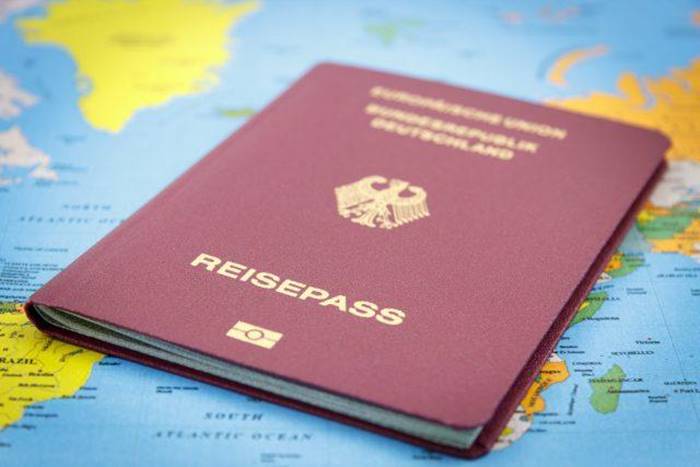 To study in Germany for more than 3 months you need to apply for a student visa at least 3 months before you move to the country. Once in the country, you will need to apply for a residence permit within two weeks of arrival and register with the local registration office.
If you want to stay in Germany to seek work after your degree, then international students with a residence permit can extend it to stay in Germany and seek work for up to 18 months after graduating, as long as the job is related to their field of study. Graduates from EU/EEA countries can stay on to seek work without any restrictions or permits.
After 2 years of employment in Germany, it is possible to apply for permanent residency status.
Work while studying
It is legal to work in Germany with a student visa, but students are restricted to the number of days they can work while doing their MS in Germany.
This is 120 full days each year or 240 half days Students from the EU can work for up to 20 hours per week without the need for a work permit.
Want to know your chances at Top German Schools?
Get Your Profile Evaluated Now!
Scholarships to Study in Germany
Government-funded scholarships to study in Germany
DAAD Scholarships– The German Academic Exchange Service (DAAD) offers many scholarships for international students to study in Germany at various degree levels. To know more you can check out the link – DAAD Scholarships
Erasmus+ – The largest provider of scholarships for study in the EU, Erasmus+ is led by the European Commission, funding international students to study in Europe. It provides grants for living costs when participating in an exchange program to study in Europe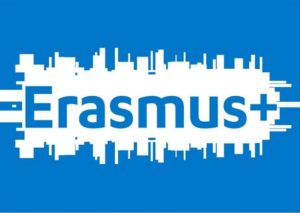 Non-Government funded scholarships to study in Germany
Deutschland Stipendium– Merit-based scholarships of €300 a month are available to highly talented students enrolled at German universities. Nationality and personal income do not affect your chances of being considered.
The Helmholtz Association– Annual fellowships are available for doctoral and postdoctoral students from around the world, giving them the opportunity to do paid research at a Helmholtz center.
University-specific Scholarships
HHL International MSc Scholarship for Effective and Responsible Leadership – Scholarship opportunities to study management at the master's level at HHL Leipzig Graduate School of Management.
Frankfurt School of Finance and Management Doctoral Tuition Waivers – 10 tuition waiver scholarships for doctoral students studying an English-language program at Frankfurt within finance, accounting, mathematics and business administration to name a few.
Placement statistics of the Top German B-Schools
HHL Leipzig Graduate School of Management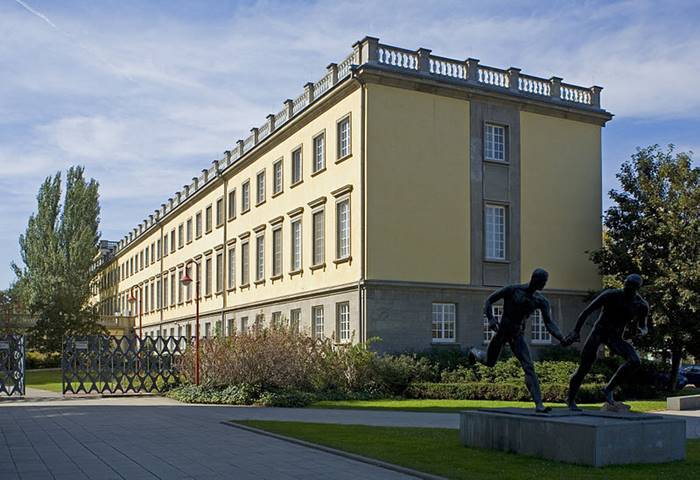 In 2015 more than 40% of the M.Sc. graduates started their career in Consulting so it remained by far the most popular sector. Nearly 15 % of the graduates chose an entry position in the Financial Services sector As for the remaining 45%, the sector choice is very diverse in the latest placement statistics which shows that the General Management approach of HHL gives graduates a wide range of career options.
Average starting salary: EUR 61,000
Employment rate 3 months after graduation: 95%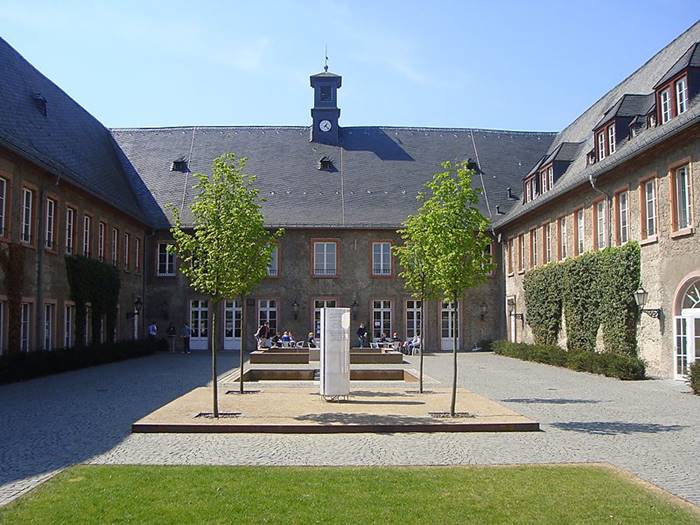 EBS is ranked 12th in Master in Management as per FT 2016 rankings for MiM Program. The only B-school in Germany to accept non-business graduates for its master program. The average starting salary of master graduates is 58,000 euros. 80% of graduates received their first job offer while studying or at the latest 3 months after the completion of studies with majority of student finding job in Consulting sector followed by Finance and rest choose to work in diverse fields.
Mean starting salary: EUR 61,629
Employment rate 3 months after graduation: 85%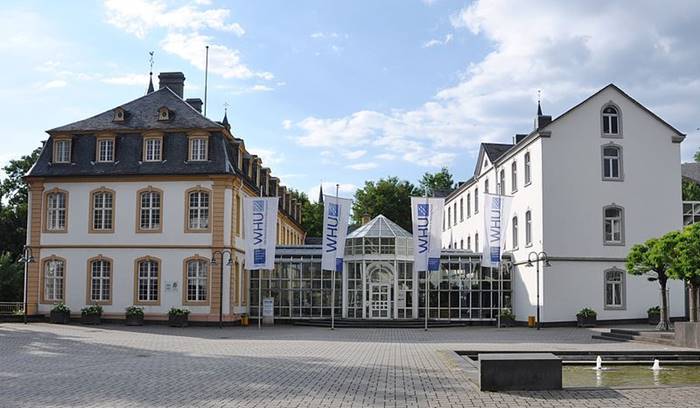 Annually, more than 50 companies are active on campus through corporate presentations. Two recruiting fairs happen, one in February and one in October.
Students also receive weekly newsletters with information on job & internship opportunities, alumni network, corporate connections etc. 95% of the students found job opportunities within 3 months of graduation.
Some corporate connections include McKinsey, Boston Consulting Group (BCG), Goldman Sachs, Accenture, Morgan Stanley, PricewaterhouseCoopers (PwC).
Average Salary (Weighted): Eur 88,391
Employment rate 3 months after graduation: 98%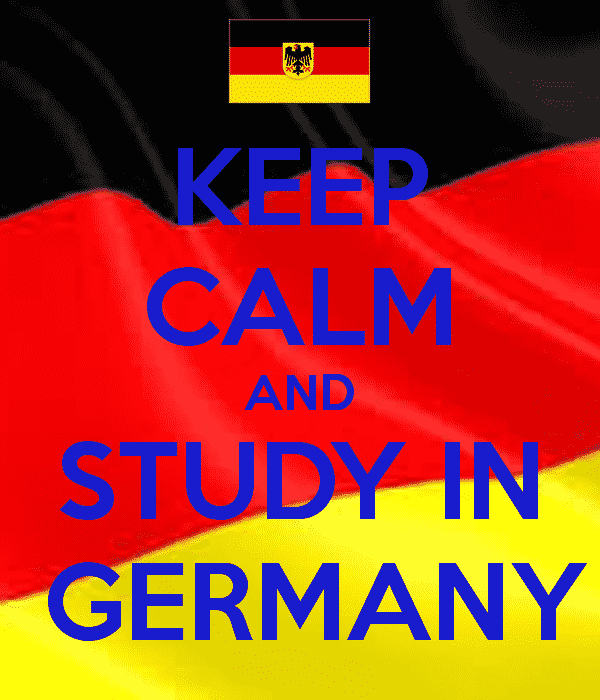 Here is the Full list of Top MiM Courses in Germany
Take our Free Profile Evaluation to get an understanding of where you stand and which schools can be a good fit for you.
If you want to take your Germany Masters in Management application to the next level, you can check out our MiM Essay Editing Service.