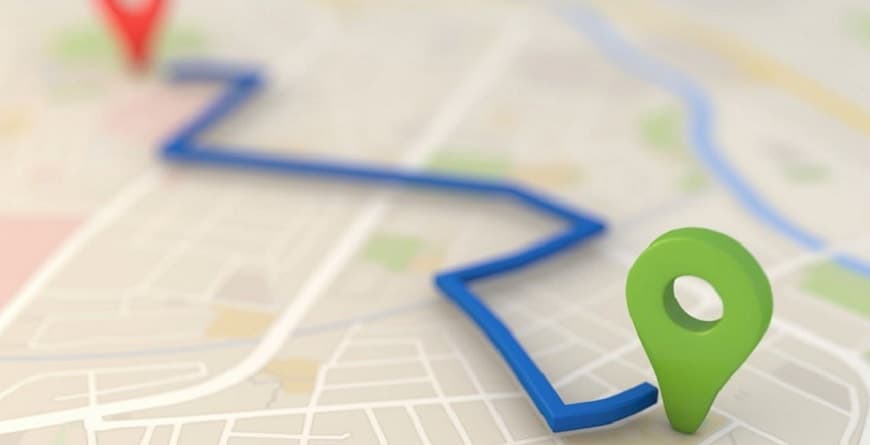 MiM Application Roadmap- A guide to the MiM Application
The journey from "I want to pursue MiM" to "ACCEPTED!" can be a lengthy one. A single application takes a minimum of 3 months and has several sub-process, each with its own timeline. Considering that an average applicant applies to a minimum of 3 schools , it just adds to the complexity of the application process.
In the current cut-throat competition of B-School applicants, overlooking even a single aspect of the process can result in missing out an admit from your dream school.
The below road-map serves as an essential guide to tacking the MiM application so that you do not miss out on any aspects critical to your selection.
Also displayed are some useful application tips to keep in mind, when you apply for your dream school.

1.PICK YOUR SCHOOL: TIMELINE -2 WEEKS
Targeting the right set of schools is the most important step of the application process.
Unfortunately, it also happens to be the most underestimated one.
Even though applicants spend months prepping for their GMAT they hardly spend 1/10th of that time in researching and choosing the college which would be the right fit for you.
Imagine spending months on your preparation, and ending up in a school that cannot actively support your long-term career plan.
Here are some important points you should consider before deciding about which MiM program to target :
Undoubtedly, it should be the first thing to consider.
Look for schools that specialize in your desired field such as International Business, Marketing or accounting.
Example: If you wish to pursue entrepreneurship, there are certain schools that provide both the resources and the network to develop your start-up acumen.
Or, if you want to pursue further studies such as research/Ph.D. with the same school, then you should take a look at their course structure and past publication records and other opportunities to do joint research with professors.
If you are focussed towards a particular field of interest, pursuing a specialization is a profitable career decision.
If finance is your passion, you have specializations like MSc in Finance, MSc in Wealth Management, MSc in quantitive, etc.
If managing operations at a global level are your dream, there is no point in pursuing a general degree when you could have done MSc in International business or one that offers a supply chain specialization.
So, filter out your core interests and make sure that your target school offers that curriculum.
If you want to know more, check our school review page here: https://www.mim-essay.com/mim-school-reviews/
It has a detailed analysis of more than 50 MiM Schools and also has a section of specialized masters degree programs.
It is another very significant point to take into consideration because future employers may be more likely to hire graduates from renowned schools. School should have a good employment record or relations with companies you would like to work for.
Also, do not forget to check if the school is accredited by internationally recognized bodies such as EQUIS, AACSB, and FIBAA.
Rankings can be another a good way to go about this. Check FT MiM rankings.
The kind of companies recruiting from the school and program can also pay testament to its reputation, as top companies only recruit from the best schools.
Another proxy can be checking the MBA rankings if the ranking of the particular program is not available.
The career service department is an inborn part of most of the Business Schools. It is responsible for career events, CV checks, interview training and other related counseling which make students competitive in the employment market. 
Sometimes, even reputed schools rank low on career support, so don't go by the global school ranking. Placement record is a direct function of the school's career services facility. Browse the school website and connect with the alumni network to understand how many students were placed through the school's career services department.
Check to see how much support the career services will provide you with your search for a job, and how extensive their network is.
Due to the volatile nature of world politics, visa & immigration rules are the latest criteria on the checklist of the study abroad process.
Imagine extensively investing your time and money into a B-School program, and then being unsure of your job prospects because your host country has stringent expatriate policies.
That is why is a country's visa & immigration policies of paramount importance while choosing a business school!
Visa and immigration policies, as well as the job prospects, vary with each country.
Since it is a very extensive topic, check out our exclusive post on Visa & Immigration where the expatriate policies, job prospects and culture of 10 countries has been discussed in detail.
Some schools such as LSE, RSM, and IE accept applications on a rolling basis throughout the year.
However, for the majority of the global business schools, the application timeline is broadly divided into 4 cycles.
Note that fewer schools go for around 5 which generally consist of late applications.
 3.BEAT THE GMAT: TIMELINE – 3 TO 4 MONTHS PREP
After selecting the schools you can go through their selection criteria and the median GMAT scores they accept.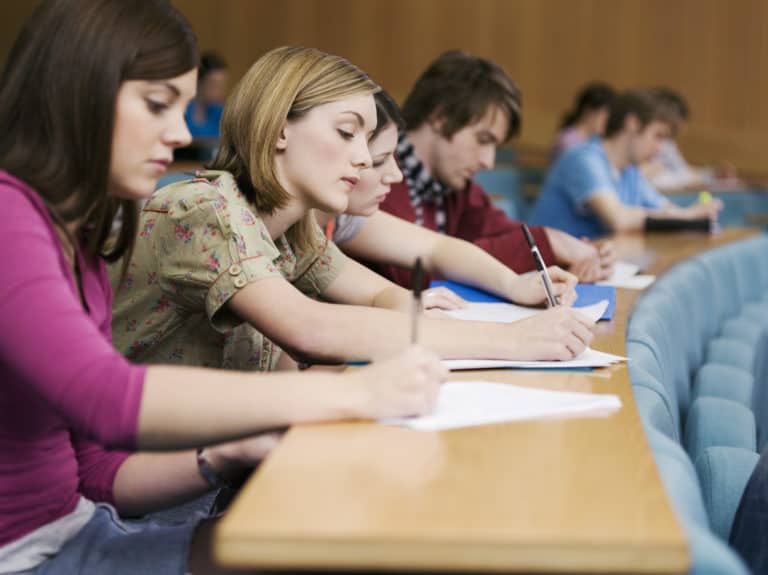 The GMAT is an important part of the application process and counts for almost 25-30% of the admission decision.
The strong GMAT is 680+ and to score this you need to put in at least 3-4 months of preparation.
For MiM programs of top B-Schools, the average GMAT score is between 600-720.
Here are some important pointers about the exam:
The exam has 4 sections: analytical writing, Integrated Reasoning, Quantitative assessment and Verbal Reasoning.
GMAT has recently introduced a new feature which allows candidates the flexibility to choose the order of the sections during the exam.
Your GMAT scores are valid for the next 5 years. They are out within 20 days after your date of examination, so make sure that you schedule your test as per the B-School application deadlines.The Admissions jury gives primary attention to the quantitative segment of your test score to ensure that you can handle the rigor of the program.Overall a well-balanced GMAT will add considerable weight to your application.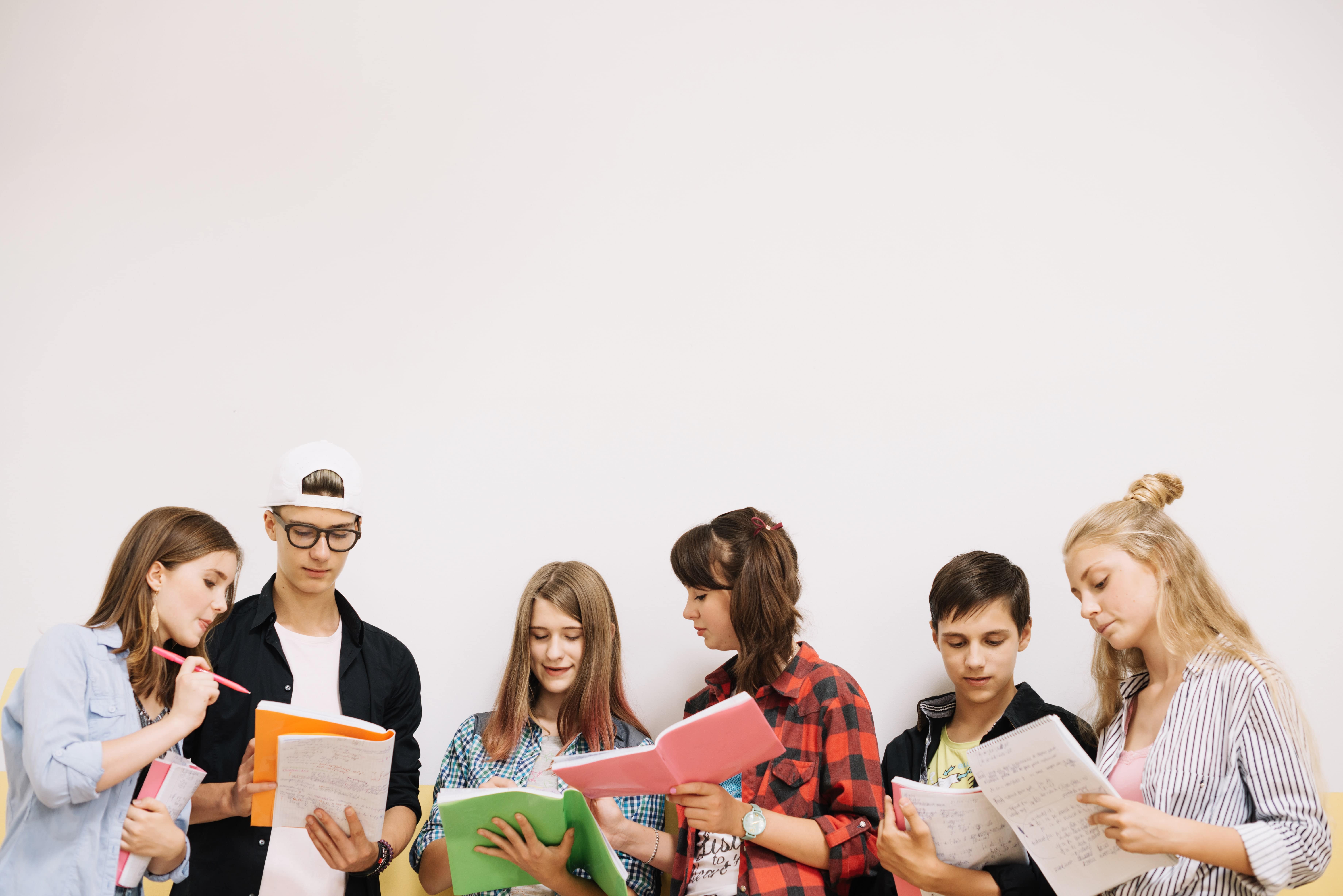 Important Note:
Although GMAT is globally the most popular assessment test, there are several universities across the world that accept GRE scores as well. In case, you need more clarity which of these exams to opt for, check our blogpost on GMAT V/S GRE.
There are also a host of B-Schools across the globe that do not require a GMAT, GRE or any other graduate exam test score.
Some of these schools have their in-house exam as an alternative while most others focus on other aspects of the application like CGPA, essays, etc. to gauge an applicant's competency.
Check out the comprehensive list of such schools here.
4. ANALYZE YOUR APPLICATION: TIMELINE – 1 WEEK
Well, after the GMAT the process of application can be long and frustrating and without a game plan, you can indeed feel lost.
It is a good idea to plan what the college requires and then make sure you have a timeline to do the needful by the time of the deadline.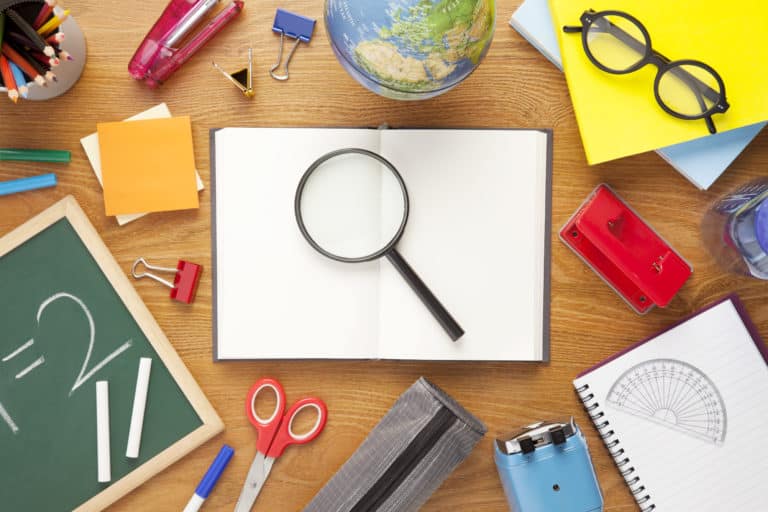 Here is what the college usually demands
A written Resume where everything has to be clearly explained to the school admission committee.
Strong essays which highlight your skills and strengths
Compelling letter of recommendations
An online application
5.CRAFT YOUR ESSAY: TIMELINE – 30 DAYS
 Your essays should be personal and clearly reflect your values and strengths, making a strong case for your candidature. Further one thing you should highlight is how you are unique and what special characteristics you will bring to the school. Depending on the program the essay questions may differ, but none the less they are important.
One thing students often ignore while writing essays is creating multiple drafts and asking for the opinion of others,
During writing, we often can't see mistakes that other people can find in a single glance, so ask for others opinion, if your essay is good they will love it.
Also, Do not to forget to keep your essay short and grammatically correct.
A minimum of 30 days to create, proof-read and perfect your essays.
6.OBTAIN IMPRESSIVE LORs: TIMELINE – 1 MONTH
A well-written LOR can be another deciding factor in your admission so try to approach people who know you well in the real world or with whom you have worked in past.
A great LOR from a mid-level manager will give more weight to your application rather than a badly structured LOR from a CEO.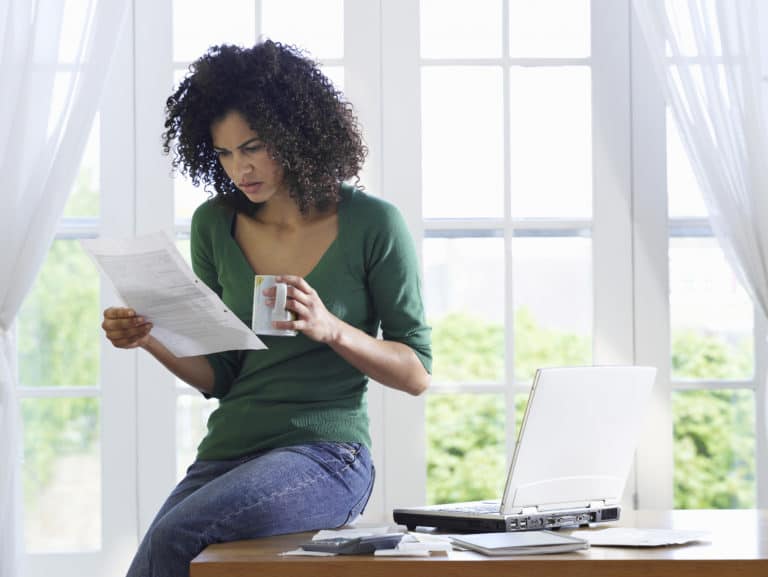 LOR gives insights into the personality of the aspirant from a 3rd person perspective and acts as a certificate of authenticity. They are used to ratify things you have mentioned in your essays.
Approach your referees 1 month prior to the deadline. It takes a lot of follow-ups to get the final draft of LOR in place.
7.CONQUER THE INTERVIEW: TIMELINE – 7 TO 25 DAYS
People tend to think that being called for the interview gives them a sure shot chance at success, well sadly it isn't so.
A lot of students from 20-50% get rejected during the interview.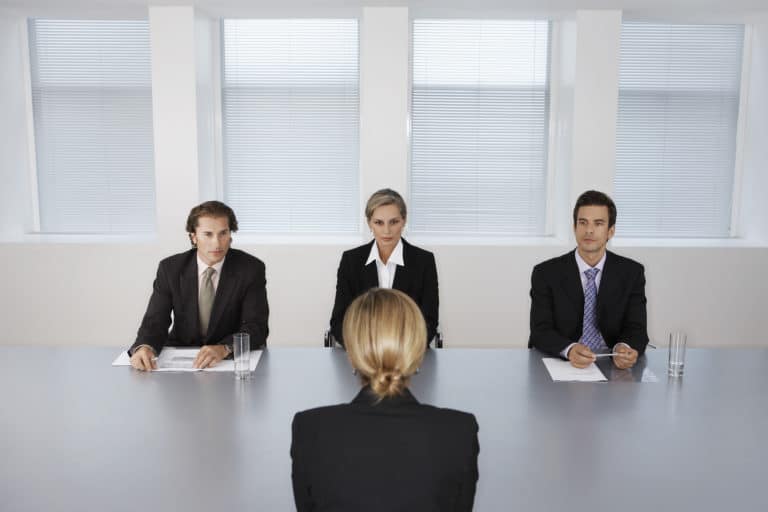 So make sure that all the effort you have been putting for past 4-5 months doesn't get wasted. Show that you've done your homework and research before the interview.
Make sure you should know everything about the school, why you are joining the course specifically & the basics of the course.This should help your interview go smoothly
The interviewers may use your application materials to strike up a conversation with you. So make sure you don't write anything to just make your resume look good. Don't LIE about anything.
There are a few basic questions you can rehearse with your family or friends before appearing to the interview such as Why do you want to go to this college? Why did you opt for this course? What are your short or long term goals etc?
Make sure you read up in advance and are well aware of current economic and business development if possible it will leave a good impression. You don't need to memorize your answers but think through the situations ahead of time so you'll have some ideas to discuss.
But getting expert help is always ideal, check out our interview prep services here.
8.CELEBRATE !
Congratulations!
Your first admission letter will give a taste of success but do a little bit more of hard work and make sure you compare the pros and cons of all admit offers, before accepting the offer from any college.
Welcome to the MiM family!
We know that the application process can be quite challenging and one can feel lost without constant mentoring. In case you need the expert help,
Check out the MiM All in One Services to get an understanding of the different services offered by us to help you get into your dream college.