Michigan's Ross School of Business
guest
Michigan Ross MiM Overview
The MiM Review is useful for people who want to gain a quick understanding of the Masters in Management program at Michigan's Ross School of Business and see if the course would be ideal for them. The MiM programme at Michigan Ross is designed for innovative and creative students who demonstrate analytical skills, creative thinking and a willingness to learn to make a difference in the world.

Credit Hours
30.75

Alumni Network
45,000+

Curriculum
14

Average GPA
3.50
| | | |
| --- | --- | --- |
| | Financial Times'18 | 26 |
| | The Economist | 21 |
| | QS WORLD RANKINGS '18 | 27 |
Program and Curriculum
Michigan Ross offers a diverse range of programs specializing in education, research, and management. The students come from diverse nationalities, creating a dynamic environment on campus. It has a 92% placement record. The location is quite alluring and centrally located as well. Some of the biggest companies are eager to recruit Michigan Ross graduates.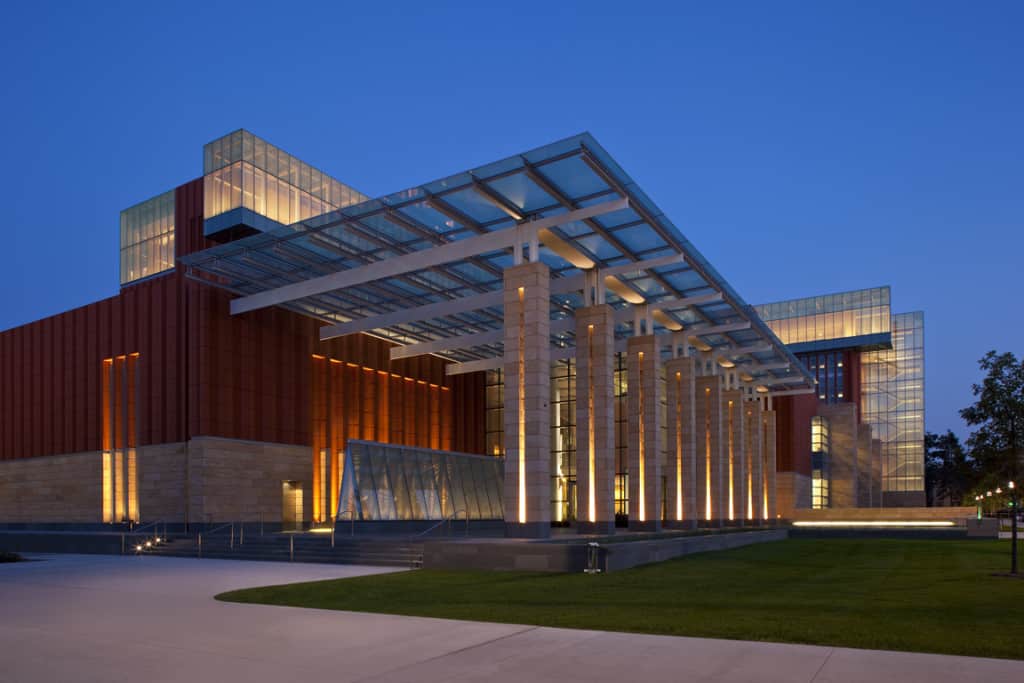 Advanced Business French
Positive Communication
Entrepreneurship Practicum
Capital Market and Investment Strategy
Internal Financial Management
Introducing Microfinance
Understanding the Chinese Consumer
Doing Business in German
Corporate Investment Decisions
Entrepreneurial Finance
Financial Trading
Real Estate Finance and Investment
Digital Social Media
Advertising Management
Introduction to Managing Human Capital
New Product and Innovation Management
Marketing Research Design and Analytics
Understanding Industry Growth in Chile
Financial Management
Marketing Management
Strategy
Evaluating Financial Performance
Applied Business Statistic and Analytics
Applied Microeconomics
Operations Management
Positive Leadership and Organizing
Business Communication for Managers
World Economy
Cost Management and Control
Ross School of Business holds various events annually such as:
ABSAP Conference – An annual conference that involves various school representatives visiting to share ideas and practices.
UpClose – A weekend program to attract students from all backgrounds to join Ross.
WILC – Women in Leadership Conference is organized by Michigan Business Women for current and prospective students with a keynote address by an industry professional.
Ross School of Business is home to a number of clubs with the likes of:
Adam Smith Society
Automotive Club
Business Analytics Club
Emerging Markets Club
Follies
Give-a-Day Fund
Human Capital Club
Ice Hockey Club
Japan Business Association
Michigan Business Women
Outdoor Club
Photography at Ross
Smart Cities Club
Tech Club
Wolverine Wine Club
And, many more.
Employment
92% of MiM graduates from Michigan Ross get placed within 3 months of graduation. Options are pretty high for global jobs as well. Graduates can work in a wide range of sectors.
Top 3 Sectors
Consulting
Financial Services
Healthcare
| | |
| --- | --- |
| Consulting | 26.5% |
| Financial Services | 17.6% |
| Health Care | 11.8% |
| Consumer Packaged Goods | 8.8% |
| Manufacturing | 5.9% |
| Retail | 2.9% |
| Technology | 5.9% |
| Other | 20.6% |
Companies recruiting from Michigan Ross MiM
Consulting
BCG
Accenture
Deloitte
Ernst & Young
PricewaterhouseCoopers
Technology
IBM
Oracle
Philips
Apple
Google
Want to know your chances at Michigan Ross?
The Michigan Ross alumni are successfully working as top executives and entrepreneurs around the globe and have carved a niche for themselves in various sectors. From analyst and consultant positions in EY, IBM, Oracle, Ford, Deloitte, Amazon, Google, Phillips, Apple, Gogman Sachs, PWC, Accenture to founders of powerful business enterprises, they have achieved it all.
Master of Management students have received a number of outstanding offers for positions in a diverse set of industries, including consulting, technology, consumer packaged goods, manufacturing, hospitality, retail, and the public sector. Positions include roles in finance, marketing, consulting, sales, and business development, among others.
92% of MiM graduates from Michigan Ross get placed within 3 months of graduation.
Some Famous Alumni
Larry Page: Co-Founder of Google
Bharat Desai: CEO, Co-Founder & President of Syntel
Tom S. Monaghan: Founder & Former Owner of Domino's Pizza

Class Size


Average Age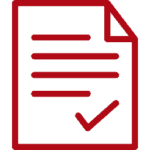 Average GMAT


International


Female
Eligibility
Candidates must have graduated in Spring 2017 or more recent.
Students with a business minor are eligible for the Master of Management program.
 Rounds                     Deadline Dates
   Round 1                                                  01 November 2018
FINAL – International Applicants     01 February 2019
FINAL – Domestic Applicants             01 March 2019
Next Deadline Approaching in
Connect with Michigan Ross
Application Documents
GMAT or GRE results
Undergraduate transcripts
One-page professional resume
Essays
Two recommendation forms
Non-refundable application fee of $75 for domestic students or $100 for international students
International applicants only: TOEFL results, dated within two years of your application to Ross. IELTS results are not accepted.
Application Essays
The Michigan Ross MiM application comprises of 4 short essays of around 200 words. The essays are used as a medium to understand the strengths and weaknesses of prospective students. So make sure your essays are top notch.
Michigan Ross MiM Short Essays
Question 1 
What has lead you to pursue a graduate degree in business? (200-word maximum. Content beyond 200 words will not be reviewed.)
Question 2 
How will the Master of Management program support you in achieving your short- and long- term career goals? (200-word maximum. Content beyond 200 words will not be reviewed.)
Question 3 
Michigan Ross deeply values student engagement beyond the classroom. Please describe two or three ways in which you plan to be involved as a contributing member of the Michigan Ross community. (200-word maximum. Content beyond 200 words will not be reviewed.)
Question 4 
Choose one (1) short answer prompt from the list below. (200-word maximum. Content beyond 200 words will not be reviewed.)
An academic challenge I faced as a college student is/was…
My best friend would describe me as…
My client at work would describe me as…
I am most proud of…
My mentor is… because…
A time that I went above and beyond expectations was…
An academic or professional goal that I set for myself is/was…
My greatest responsibility is/has been…
If I could have lunch with anyone, it would be… because…
Michigan Ross LOR Questions
This is not the official letter of recommendation, but rather a list of the questions that will be sent to the individuals you identify as your recommenders in the online application. These questions are provided to help you determine whom to request to write your recommendation letters. The actual recommendation letter and ratings form must be submitted online by your recommenders. Once you register your recommenders on the application, an email will be sent to them with instructions on how to access the recommendation form and submit it electronically.
How long and in what context have you known the applicant? What is the peer group you are using for your comparison?
Please describe the applicant's strengths. Provide detailed examples where these strengths were exhibited.
Please comment on the applicant's areas of development (weaknesses). What efforts has the applicant made to show improvement?
How has the applicant contributed above and beyond her/his expected responsibilities?
Optional: Please feel free to provide any other information you think is relevant to our evaluation.