Fall Intake or Spring Intake?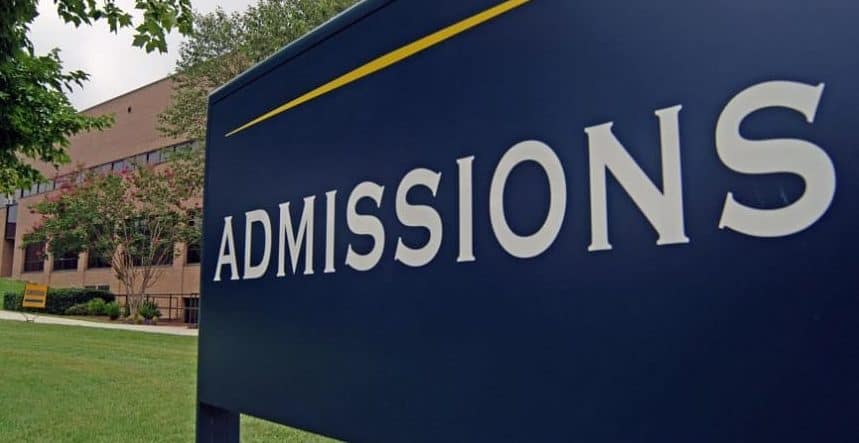 Fall v/s Spring Intake :
Which one should I Apply 
Fall intake starts in late August and ends in late December or early January whereas the spring intake begins in January and ends in early May. Though there may not be significant differences between fall or spring intake in terms of education and research facilities, universities have for a long time adopted the practice of accepting students either in fall or spring intake, while a few schools have both intakes.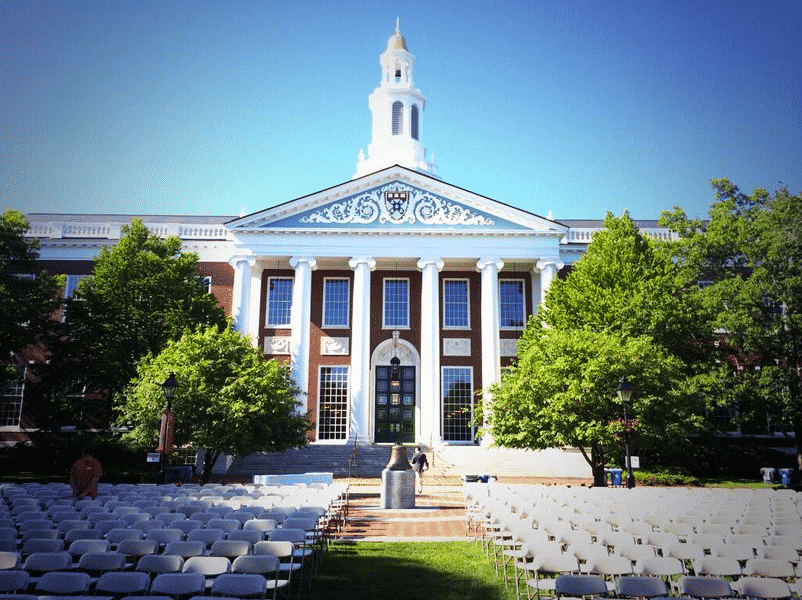 Is Spring intake Ideal for me?
Since students from most countries will be done with their undergraduate program by June/July every year, they will have limited time to get their act together and get ready for the fall semester, which usually begins in September.
Hence, it may be tough to begin a new course by September. Sometimes, students need more time to settle down, especially if they have an internship/job right after graduation.
Many a time, students have job offers that they would like to try out , while some students have other personal commitments to attend to.
Lastly, in some cases students just want some additional free time so they could break away from the cycle, take some rest, and pursue a new course, develop new skills or take up an hobby that will help him or her in the future. In all these case,s the spring intake becomes the ideal gateway to the masters program.
If your applications are not ready by September, which includes getting a

 

GMAT/GRE score, Essays/Statement of Purpose and LOR then there is no need to hurry your applications and your GRE/GMAT prep.
If you need a couple of months of break to put all your application in place, then, by all means, go for it. Take your own time, and apply for the spring intake.
A great GRE /GMAT score coupled with a strong application is the gateway to your dream university.
Sometimes, waiting a while and preparing to perfect your GMAT/GRE and application is worth it, especially if it lands you into your dream college.
In this case rather than losing out on a year and waiting for the next session, the spring intake can prove to be a viable option.
In a lot of ways, Spring admissions has the same process as the Fall admissions.
The few pointers which could highlight these are as follows-
1.Application procedure– You have to fill out an application online and submit the other application materials, such as letters of recommendation, GMAT/GRE,  TOEFL/IELTS scores, college transcripts and admission essays /Statement of Purpose just like people do in Fall intake. Hence there are limited differences is this regard, when it comes to these two sessions.
2.Internships opportunities-In many cases, universities are flexible enough to allow you to complete your entire degree in 3 semesters, which means you can get a job or internship much earlier. Plus, you also get to save some money since you won't be paying any tuition fee for the additional semester.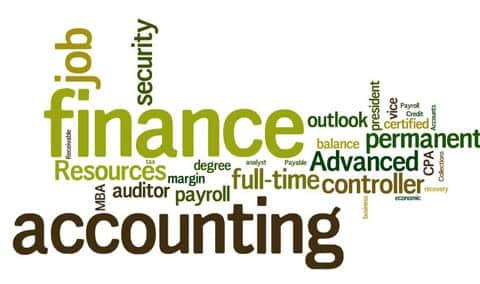 3.Visa– You may have heard rumours that it is easier to get student visa during a fall intake. But these  have no ground as your chances of getting visa depend upon your overall profile not the intake which you apply in. Further once you get an admit from a school, its very rare to have your VISA rejected, no matter when you apply. Just make sure you take care of all the respective formalities required.
Points you should consider while applying to spring intake
1.Financial Aid-Some federal financial aid programs are limitedly funded and institutions may have exhausted all of the government allocated resources before the spring semester even begins. Also, merit-based institutional scholarships may be first come first serve basis or require students to apply by a deadline.
To keep a tab on the Financial resource you are better advised to check the college site you want to apply or even get in touch with students ambassador or Admission Director to know about it more about fall semester vs spring semester.
2.Courses-In fall intake as the number of incoming students are more as compared to spring intake, the courses taught are also high. So it is best advised to check with your target college the courses offered in spring intake and if you are missing out on an important courses which might add more weight in skill section of your resume or is it negotiable.Here deciding on fall vs spring semester and which one to apply becomes crucial.
3.Jobs after graduation-  In fall it is relatively easier to find the internships opportunities as companies plan their recruitment accordingly. But companies for MiM do recruit students from Feb intake. Sometimes, students also take gap years so a student starting in fall intake could graduate with someone from spring intake. Hence finding a job or internship should not be an issue in the long run.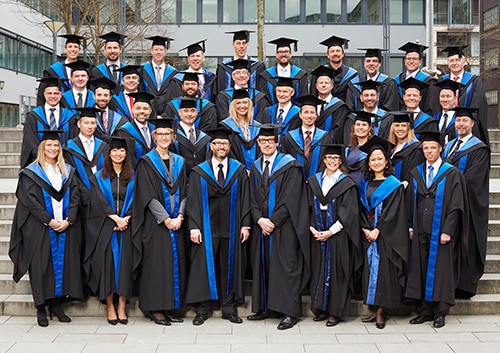 In conclusion, we believe there are various pros and cons of applying to B-schools for fall or spring intake but depending on how you plan it can easily be traversed.
The B-Schools which accepts application for spring intake are as follows-
Confused about which school would be a better fit for your career?
Take our Free Profile Evaluation to get an understanding of where you stand and which schools can be a good fit for you. Also, fall or spring intake which intake could be best for you.
Also, you may want to check out our Essay Editing to know how we can help you get admitted into your dream college.