GUIDE TO DEFERRED MBA PROGRAMS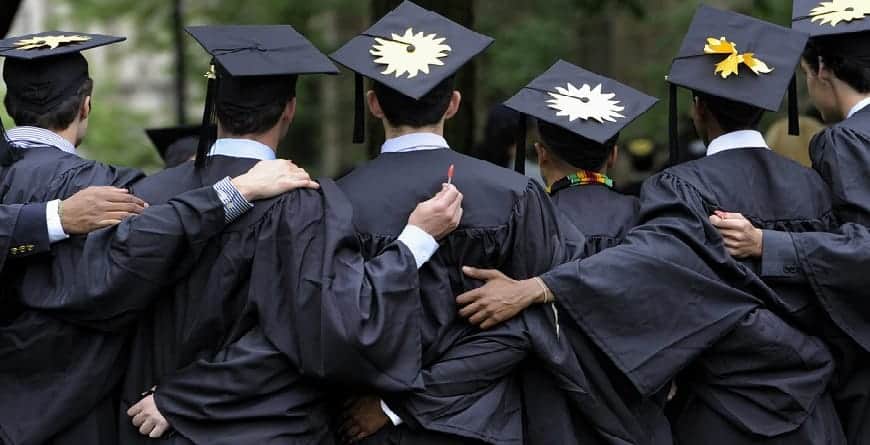 Deferred MBA Programs are excellent options for students with a strong interest in Management and Business, and who in the long run wish to take up leadership positions. With some top ranked B-Schools such as Harvard, Yale School of Management, Indian Business School offering the degree you have some strong alternatives to choose from.
So, what is a Deferred MBA Program?
The Deferred MBA Programs are almost exactly similar to a normal MBA but with an important difference, these programs grant pre-admission to students for their MBA program, usually 2 years in advance. Hence it is ideal for current students, either in college or who are pursuing full-time Masters programs.
If admitted, students in this program will be required to find full-time employment for 2 years, which means that you spend the first two years working and the next two years is when you'd be part of the full-time MBA program.
Who should apply to Deferred MBA programs?
If you are a young college senior who is absolutely certain of their professional goals and for whom the MBA is a definite path to those goals.
If you want access to best career resources early in your career.
If you want to be mentored by best minds of the top B-Schools, early in your career.
If you relate with any of these points, then the deferred MBA program could be right pathway for you.
What do these colleges look for in candidates?
Candidates are chosen for their combination of intelligence and common sense, maturity and curiosity, passion and compassion.
Each has made a difference and distinguished himself or herself in a particular field of interest. They are looking for candidates who will be future leaders in business, government, and nonprofit endeavors.
As candidates won't be having much work experience you need to have an achievement driven profile. For example, you can talk about competitions you have won, if you have been among top ranked students in some Olympiad or if you have your own startup.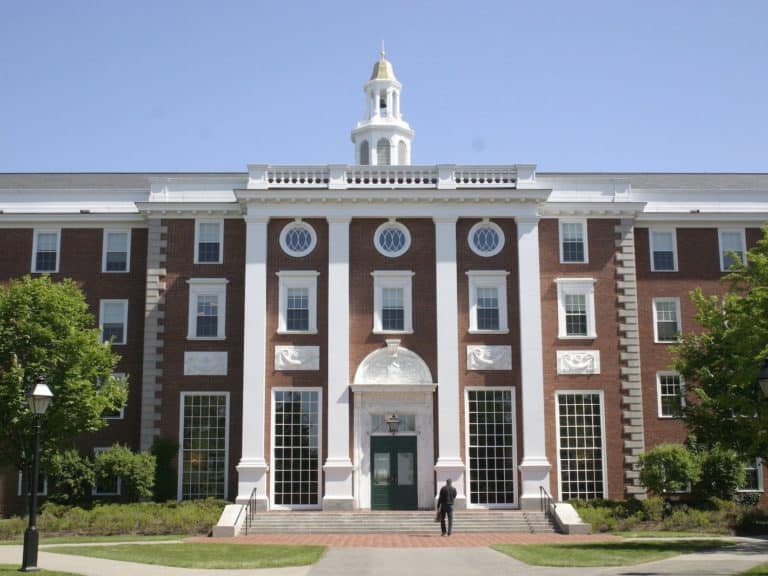 Eligibility for the program
If you are in your final year of study, you are eligible to apply in the current application cycle of deferred MBA programs. This timing applies to:
Candidates from bachelor degree programs
Candidates from joint bachelor/graduate degree programs
Candidates from graduate degree programs who have not held a full-time work position. To be eligible for the 2+2 program, candidates need to have gone directly from undergraduate to graduate school.
Want to know your chances at Top Business Schools?
Get your Profile Evaluated now!
Application process
The application process requires the student to have GMAT/GRE score.
In case the native language of student is not English. You will be required to have IELTS/ TOEFL score as well.
Apart from that colleges need
1.Two LORS, one (1) letter from an academic instructor and one (1) letter from an employer.
2.Current resume of the student
3.Essay/Statement of Purpose
The shortlisted candidates are invited for the interview in-person or skype interview. Upon successfully completed the two-stage process you receive the final admit from the college.
PS – Remember, the Application Process differs from School to School. Hence, make sure you go through each school's official website for more details on the process.
A typical early admit MBA, admits students with high GMAT/GRE scores. Also as the candidates don't have much work experience to showcase, a high GPA gives a good idea about the students potential.
The final call is made keeping in mind the admission scores, GPA, academic diversity, extracurricular and internships.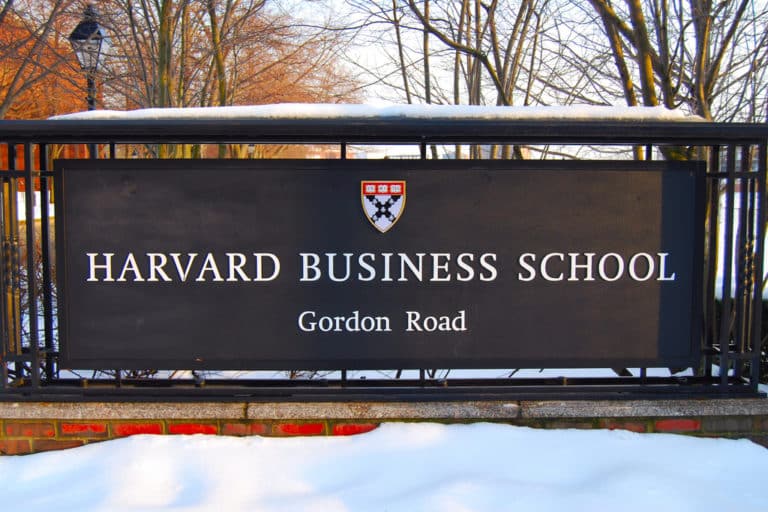 The Class profile of the Harvard 2+2 program
Profile for the Class of 2020
Class profile for Yale SOM
Class of 2018 Data
Colleges which accept early admit MBA's
Application Essay Insights for Harvard, Yale and Stanford Deferred Programs:
Harvard 2+2 Program
The Harvard 2+2 Program application consist of a single Essay which should be be answered very carefully. HBS takes its essays as a critical part of the application process. So make sure your essays are top notch.
Harvard's admissions committee is only tasking candidates with one essay question, meaning that it is vitally important to make the most of this limited space.
 Yale Silver Scholars Program
The Yale Silver Scholars application comprises of ONE MAJOR ESSAY which must be answered diligently. Yale School of Management(SOM) takes its essays very seriously and uses it as a medium to shortlist potential students for the program prior to the interview.
The essay questions vary from year to year.
2016-2017 Yale SOM Essay Question
Describe the biggest commitment you have ever made?(500 Words)
Don't underestimate this question.The phrase to keep in mind for this essay question is "deceptively simple". When it concerns pertinent issues like Yale School of Management applications, you can be sure that lots of time went into developing this question, and each word was carefully chosen.
Stanford MBA Program
The Stanford MBA Program Application consists of 2 Essays and similar to Harvard & Yale, they put in considerable focus on the essays while shortlisting potential candidates.
Stanford MBA Program Essay Questions
Essay A: What matters most to you, and why?
Essay B: Why Stanford?
While answering these questions, do some deep self-examination so you can genuinely illustrate who you are and how you came to be the person you are. Explain your decision to pursue graduate education in management and the distinctive opportunities you will pursue at Stanford.
Do remember that your Application will help the admission committee understand your personality, motivation, and the potential for management as well as the contribution you would make to the chosen program.
Want to improve your chances for a Top
Deferred MBA Program?
Try out our comprehensive All in One Services and get aserious edge over your competition.