Career Cross-Roads: Should you work or pursue your masters after graduation?
Which is the right career path for you ?
If you are reading this post, you are probably at your career cross-roads, wondering whether to pursue masters or take up a job.
Often, students make an uninformed choice about their post-study prospects and then end up wasting a lot of time in the process. The decision to work or go back to school is predominantly dependent on your long-term goals .
A seasoned admissions consultant can help you do just that.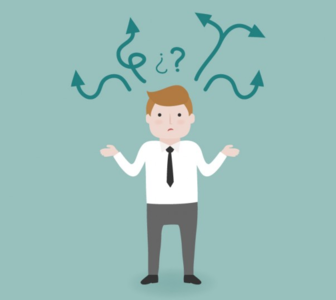 So, how do you choose what is best for your career ?
Taking up a full-time job is a good way to get hands-on experience in a particular field.
However , if you want to accelerate your career at a quicker pace and have the bandwidth to invest time & money in expanding your knowledge, a graduate degree is the option for you.
While there are pros and cons to both decisions, pursuing an advanced degree is by far the most popular decision for the millennial generation.
While there are pros and cons to both decisions, pursuing an advanced degree is by far the most popular decision for the millennial generation.
So, why is having a master's degree so important to the current generation of students?
1.A graduate degree makes you moer employable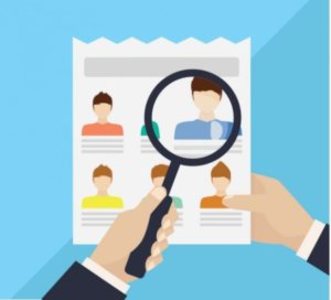 Here's the reality of the job market: The most in-demand companies expect their potential employees to possess a certain level of skill set that most undergraduate degrees fail to provide.
Below are some of the most in-demand market competencies that a graduate degree provides you:
Project Management
Data Analysis
Information Management
Transferable skills like critical thinking and problem solving
Today, almost everyone in the age bracket of 20-25 years has a bachelor's degree.
Due to the over-crowding of undergraduate job-seekers, students often find themselves working in underpaid jobs.
Thanks to credential inflation, the value of an undergraduate degree is rapidly declining and a master's degree is rapidly becoming the entry-level degree in many industries.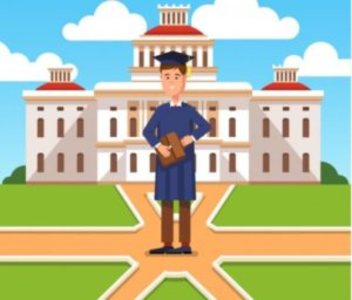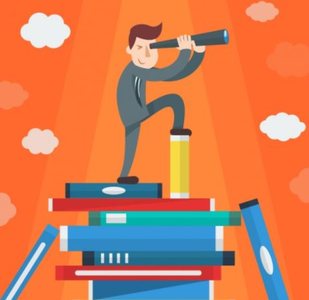 According to Washington Post, only 27% of U.S. college graduates have a job related to their degree.
You could hit a dead end very early in your career if you do not like what you are doing. Pursuing a masters' degree in the area of your interest is the easiest way to have a quick and seamless transition into a different career.
How, you may ask?
A graduate degree is known for its interactive learning pedagogy. The program focuses on practical learning, analytical thinking and often has live projects and internships as a part of its curriculum.
By the end of your course, you will be fully equipped to tackle practical business challenges.
Note that Majority of the graduate degrees do not require you to have an undergraduate major in the same field. Their curriculum is designed from a beginner's perspective, so you can be assured that you won't be lagging behind if you don't have a prior background in your chosen graduate major.
Did you know that graduate students earn approximately 20% more than their graduate counterparts?
The economic pay-off of a masters degree is pretty lucrative.
Research suggests that people with a master's degree have draw approximately $17,000 more than the salaries of undergraduates.
Here are some statistics on the salary increase post Masters in Management: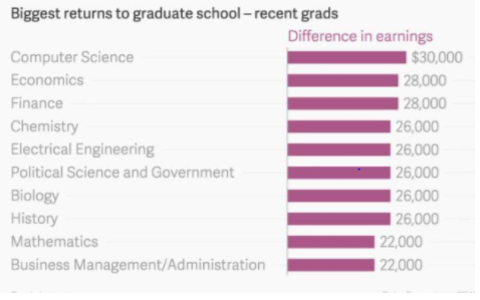 BENEFITS OF PURSUING YOUR MASTERS ABROAD
1. Exposure to new study environment and learning pedagogy
Studying abroad will allow you to choose from globally accredited universities, known for their excellent learning pedagogy.
You will be exposed to people, study environment and teaching methods that will be radically different from your current country.
You might even gain resources and amenities that might not be available in your home country.
2.It will make you market ready for international challenges
According to an article in Huffpost, 64% of employers value international experience and think it will help you in getting hired.
Thanks to globalization, today every organization has some connection with international networks in the form of channel partners, employees and customers.
Companies are looking for culturally sensitive business leaders who understand the global economy.Check out what Oliver Watson, the MD- Michael Page, says about the ideal employee "Companies are operating over so many international boundaries, so the more languages and experience with different cultures you can bring to a company, the more you can help expand its global reach."
An international degree will help you develop the acumen to take up such international business challenges.
3.Personal growth and self-development
Studying abroad is an intensive experience that pushes you out of your comfort zone .
By living on your own in a different country and amongst people of diverse cultures, you will develop a lot of transferrable skills like resourcefulness, objectivity and tolerance.
The study abroad experience is considered to be a catalyst in bringing out a person's latent capabilities and potential.
4. Develop a global network
Did you know that many successful companies like Reddit and Snapchat were started in college dorm rooms?
An international experience will not only help you make life-long friends, but you also get to develop an amazing business network on a global scale.
You will be studying with people who will go on to become entrepreneurs, Fortune 500 business leaders and much more.
Don't be surprised if you get your next job offer from your college room-mate!
Want more information on various management degrees for your study abroad program?
Check out our School Review page to find your perfect specialization!
In case you wanting to pursue an alternative route,you can take up a full-time role post your undergraduate degree.
Working straight after college is a good idea if –
1.You want to test the waters
Not sure if you see yourself working in a particular job-role or industry for the rest of your life?
Gaining work experience is a good way to know if a sector or a profile suits you for your long-term future.
2.Build your skill-set
As a fresher, you will get a chance to be a part of ground-level operations . It is a great opportunity to work on diverse projects and develop market skill sets
3.Monetary Benefits
There's a quick savings rule called the 50/30/20 rule of thumb.
50% of your pay-check goes into necessities, 30% goes towards discretionary items and 20% towards savings.
Working straight out of college will ensure that you have a lucrative savings plan for your future.
Have you decided on your career path ? Need some more inputs? Tell us about it in the comment section below!
You can also take MiM-Essay's Free Profile Evaluation to get comprehensive assessment of your chances at top Masters in Management schools. After your assessment, you'll understand which schools to target, which qualities to highlight in your essays to maximise your chances and much more..