Masters in Management Rankings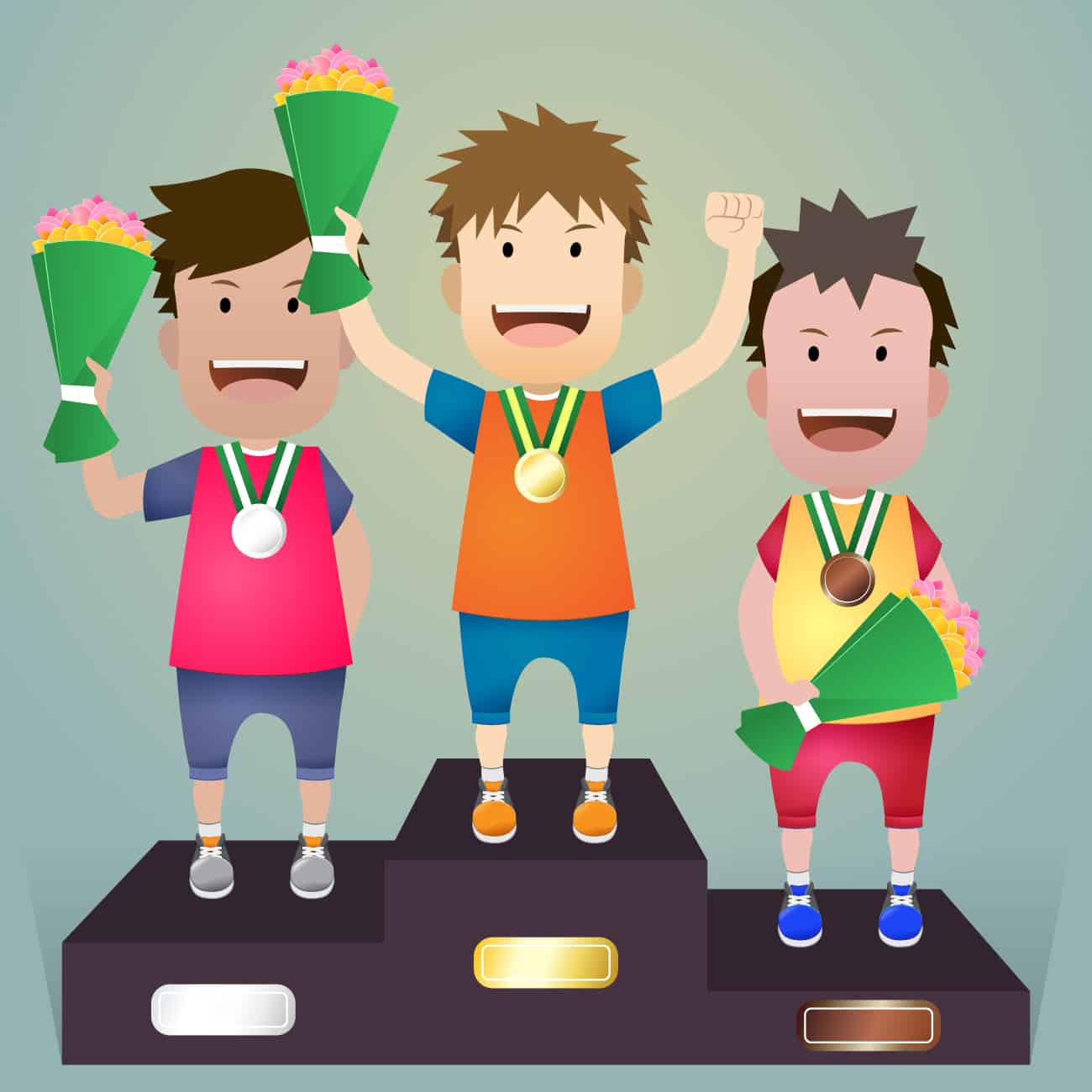 The very first Financial Times Masters in Management Rankings was published in the year 2005. It was a list of 25 schools across Europe. Throughout the years, the number of schools increased to 95 in 2017. 2018 was a special year, as for the first time 100 schools made the list, highest ever in Financial Times rankings.
What makes MiM so special that Financial Times every year releases Masters in Management Rankings?
If you give slight look into the topic, you would realize that MiM offers a much more holistic experience and varied opportunities. MiM gives people the opportunity to work in sectors ranging from healthcare, technology to entrepreneurship and much more.
One of the biggest reasons for such diversity is that MiM doesn't look for a fixed background in management. It simply offers a base in management and entrepreneurship. Masters in Management offers practical experience and theoretically backed curriculum.
So, basically, these programs give an applicant a holistic development, recognizing their true leadership potential instead of just creating a strong resume. Masters in Management has come into prominence just in the recent past, and many established business schools all across the world have started to offer it.  Other than rankings another factor which carries great importance in the selection of schools is Weighted Salary.
But do you know what does 'weighted salary' exactly mean?
According to FT Business School Rankings, Weighted Salary stands for 'The average alumnus salary three years after graduation, US$ PPP equivalent, with adjustment for variations between sectors.
Below is the 2018 Financial Times  Masters in Management Rankings –
| Rankings | School Name | Country | Program Name | Weighted Salary (USD) |
| --- | --- | --- | --- | --- |
| 1 | University of St. Gallen | Switzerland | MA in Strategy and International Management | 108,621 |
| 2 | HEC Paris | France | HEC MiM | 96,249 |
| 3 | LBS | UK | MiM | 89,801 |
| 4 | ESSEC Business School | France/Singapore | MiM | 93,461 |
| 5 | ESCP Europe | France/UK/DE/ES/IT | ESCP Europe MiM | 80,346 |
| 6 | Universita Bocconi | Italy | MiM | 77,452 |
| 7 | University College Dublin : Smurfit | Ireland | MiM | 68,400 |
| 8 | Rotterdam School of Management, Erasmus University | Netherlands | MSc in International Management | 78,922 |
| 9 | CEMS* | | Masters in International Management | 80,200 |
| 10 | IE Business School | Spain | MiM | 79,784 |
| 11 | ESADE Business School | Spain | Masters in International Management | 81,615 |
| 12 | Stockholm School of Economics | Sweden | MSc. in International Business | 75,792 |
| 13 | WU (Vienna University of Economics and Business) | Austria | Masters in International Management | 67,695 |
| 14 | University of Mannheim | Germany | Mannheim Master in Management | 89,425 |
| 15 | Imperial College Business School | UK | MSc. in Management | 67,477 |
| 16 | WHU Beisheim | Germany | MSc. in Management | 101,304 |
| 17 | EDHEC Business School | France | EDHEC Master in Management | 68,866 |
| 18 | Shanghai Jiao Tong University, Antai | China | Master of Management Science and Engineering | 73,245 |
| 19 | Indian Institute of Management Ahmedabad | India | Post Graduate Program in Management | 120,636 |
| 20 | Kozminski University | Poland | Master in Management | 74,576 |