Introduction
The master's in management (MIM) is an academic degree for aspiring leaders, fresh graduates with an interest in pursuing a management career with no or little work experience.
The QS World University Ranking provides information on best business schools and universities for studying a master's degree. Its best programs were finance, management, and business analytics.
More than 100 institutions were featured in management ranking, out of which around 20 schools were from the US.
If you are planning to apply for MiM in USA. Here below we have provided a Comprehensive Guidebook for Masters in Management in USA :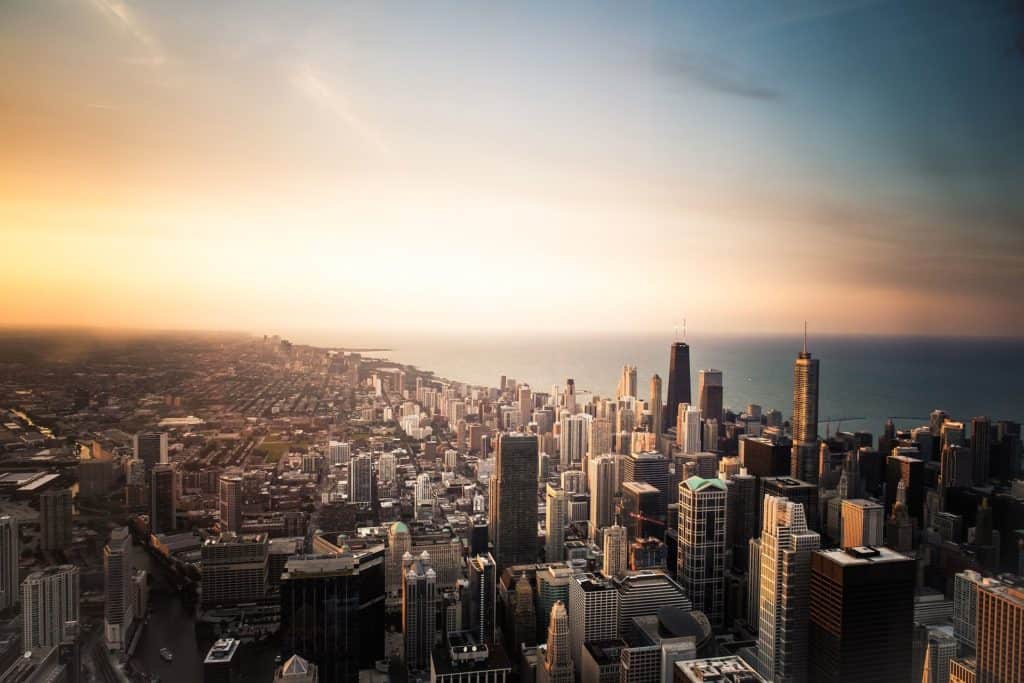 Living in the USA
Climate – Weather in the US is harsh! Where the eastern and northern part is plagued by hurricanes and monsoon, the southern and western experiences hot temperature with little or no rain.
June to August is the most popular time to visit the United States because the weather is best at this time, however, it is also the most expensive time to visit!
Cost of Living – When comparing the cost of living between cities in the USA and other countries, it is important to know that living cost in the USA depends on area and cities. The urban (larger areas) are more expensive as compared to smaller towns. Countries like Los Angeles, New York, Houston have a significantly higher cost of living.
Apart from accommodation food and drink in the US is available at very low prices, especially fast food as there is no shortage of restaurants and food outlets. Clothes and other utilities are also available at cheap prices.
Language – Though the USA does not have an official language, English is most commonly spoken there. A large percentage of the population in America also speaks Spanish.
Scholarship

Working After Studies in USA
America is one of the most influential countries in the world. It is the dominant center of commerce, finance, and media. To start your journey in America – you need to apply for and obtain an appropriate student visa.
If one is planning to study in the USA either for a full degree or a shorter period – one needs to apply for US student visa.  The US application visa can be mind-boggling for first-time applicants as you have to fill lots of forms with confusing numbers. The process requires a lot of documentation and demands face to face interview also.
To ease your life here is a list of different visas one needs to apply for.
F1 Visa

 

Students seeking to pursue a full course of the academic program at a university in the US has to apply for F1 visa.

F1 is a non-immigrant visa.

The first step to apply for F1 visa is to get SEVIS (Student Exchange Visitors Information System) generated I-20 form from the university or college that the student intends to attend.

Next step is to take an appointment for an interview after paying the requisite fees, followed by filling DS-160 form online and then finally start preparing for your interview.

 

H-1B Visa

 

H-1B is meant for those coming to the United States to perform services in a pre-arranged professional job. Your employer is required to file a labor condition application with the Department of Labor concerning the terms and conditions of its contract of employment with you.

 

H-2B Visa

 

H-2B Visa is meant for those who are coming to the United States to perform a job which is temporary or seasonal in nature and for which there is a shortage of U.S. workers.

 

L-1 Visa

 

An L-1 visa is required if you are the employee of an international company which is temporarily transferring you to a parent branch, affiliate, or subsidiary of the same company in the United States.

 

J-1 Visa
The J-1 visa in the United States is for students who wish to take part in the work-and-study-based exchange and visitor programs in the U.S. These programs are sponsored by an educational institution, which are accredited through the Exchange Visitor Program designated by the U.S. State Department.

The J1 visa is meant for students who need practical training that is not available to them in their home country, training related to their academic program.
Masters in Management in USA
Here is the complete list of Top Universities for Masters in Management in USA
Recruiting Companies in USA top schools