Masters in Data Analytics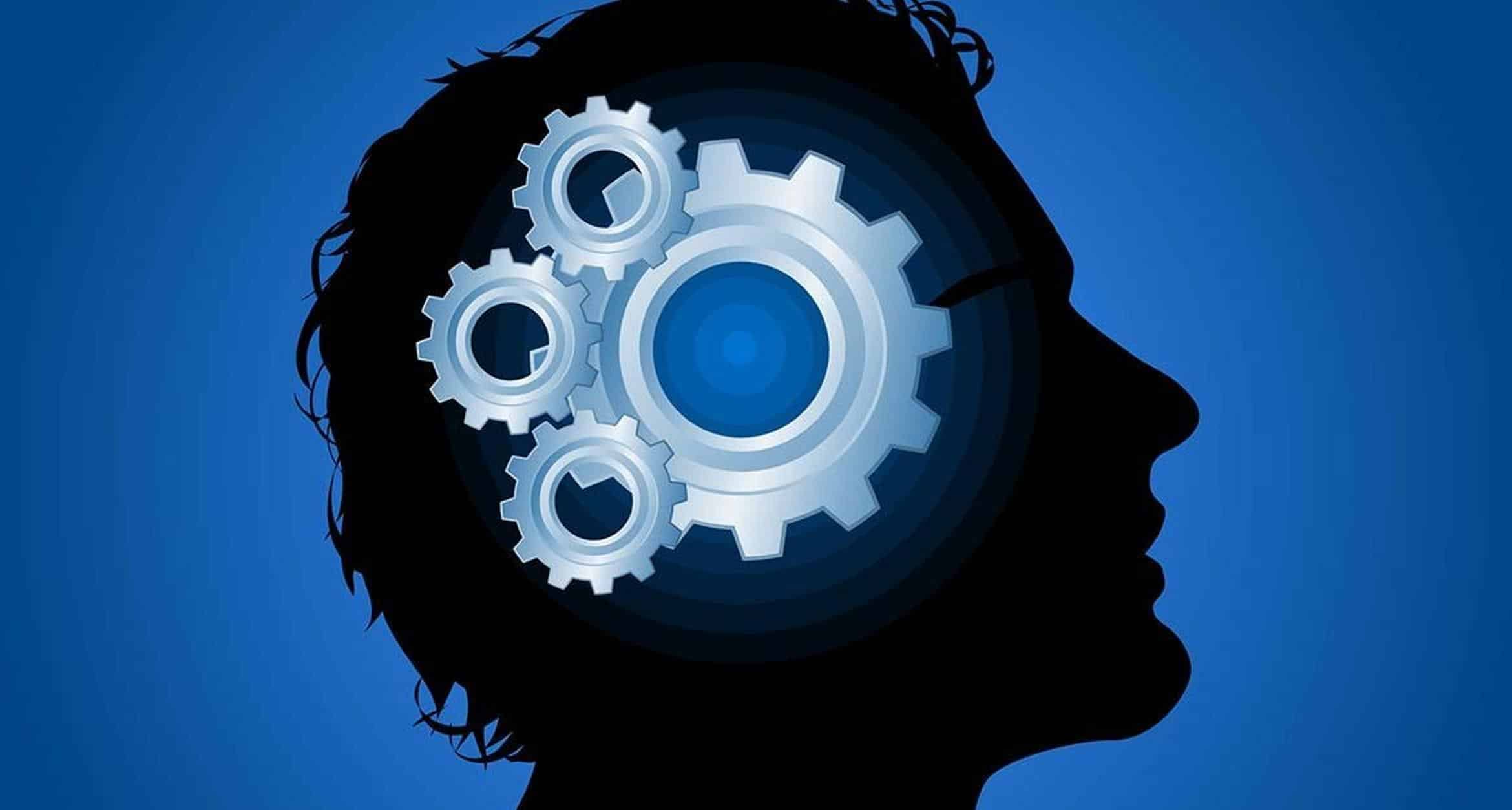 Masters in Data Analytics is beneficial to graduates who intend to gain amazing experience in the field of data analytics. The program boosts your aptitude via an array of mathematics, computing, engineering, and business courses. This will definitely prepare you for a rewarding career.
This career received the title of "Best job in America" by Glassdoor in 2016. Data scientist careers are in high demand in some of the most attractive fields including government agencies, high technology companies, consulting and market research firms.
Experts say a masters degree in business analytics makes more sense for some students than an MBA, since it requires fewer semesters of both study and tuition, but is still a marketable credential.
The merits that big data analytics brings to the business milieu are speed and efficiency. Whereas a few years ago an organization would have gathered information, run analytics and unearthed information that could be used for future decisions, today that business can identify insights for immediate decisions.
Business analytics aims to transform big data into actionable intelligence. To that end, business analysts use a variety of statistical and quantitative methods, computational tools, and predictive models, as well as their knowledge of finance, the corporate world, and the economy to make data-driven decisions.
The Masters in Data Analytics program includes courses on business alongside courses on analytics, so graduates can combine business knowledge with the technical skills necessary to use analytic tools effectively and rise to leadership positions within companies.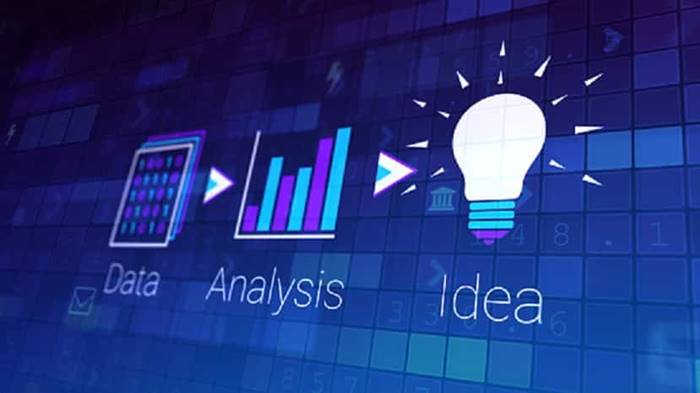 Why should I apply to Masters in Data Analytics programs?
The Masters in Data Analytics program will enhance your decision-making abilities and innovation. Program participants learn how to define an analytical problem, collaborate with analysts and establish what steps need to be taken to create a real-life business solution
The goal of the program is to prepare young innovative graduates to become top-notch data analysts in an increasingly competitive environment.
Duration of Masters in Data Analytics programs
Masters in Data Analytics is of 12 months duration in some institutions and 24 months in others. There is an intermix of core courses  which are compulsory, and elective courses which can be chosen from another MSc Programme. The program terminates with a master thesis project.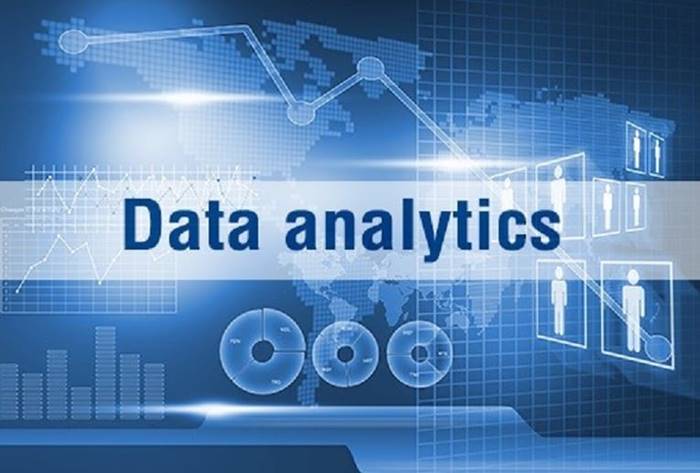 Importance of the Masters in Data Analytics Program
Masters in Data Analytics is relevant to the following:
Professionals whose aim to amplify their analytical proficiency for greater efficiency in their organizations. 

Students with ambitions to make an impact in the emerging field of data science. This will enhance their research abilities. 

Individuals who are interested in advanced commercial research where students are given proper research environment with a variety of resources available at hand.
Some of the top employers hiring in this field are HCL technologies, Wipro Technologies, Amazon, eBay, Verizon, Boeing, Mozilla, Facebook
Pharmaceutical Industry: Janssen, Merck, GSK, J&J
Financial Services Industry: Bank of Ireland, AXA, EY, Accenture, Deloitte, Citi, HSBC
Average Masters in Data Analytics Salary
An entry-level data analyst with a Masters in Data Analytics degree might get an average salary close to $50,000-$75,000 per year. As experience increases, the average salary for a data analyst increases to higher numbers.
Also, here are some of the job profiles besides Data Analyst position that are offered post completion of the degree –
1) Quantitative Analyst
2) Market Research Analyst
3) Operation Analyst
4) Business Analyst
5) Big Data Architect
6) Data Solutions Architect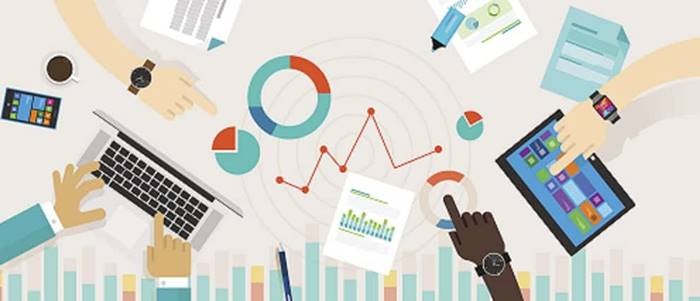 TOP 10 MASTERS IN DATA ANALYTICS UNIVERSITY RANKING
As per IBM predictions, the number of jobs for all US data professionals will increase by 364,000 openings to 2,720,000 by 2020. MBA and other Management programs will experience less job growth as compared to data scientists.
For more information on the relevance of Data Analytics, click here.
If you need a detailed profile evaluation of your chances at Masters in Data Analytics program, the MiM Profile Evaluation will give you a good assessment of your strengths, weaknesses and overall chances at Masters in Data Analytics