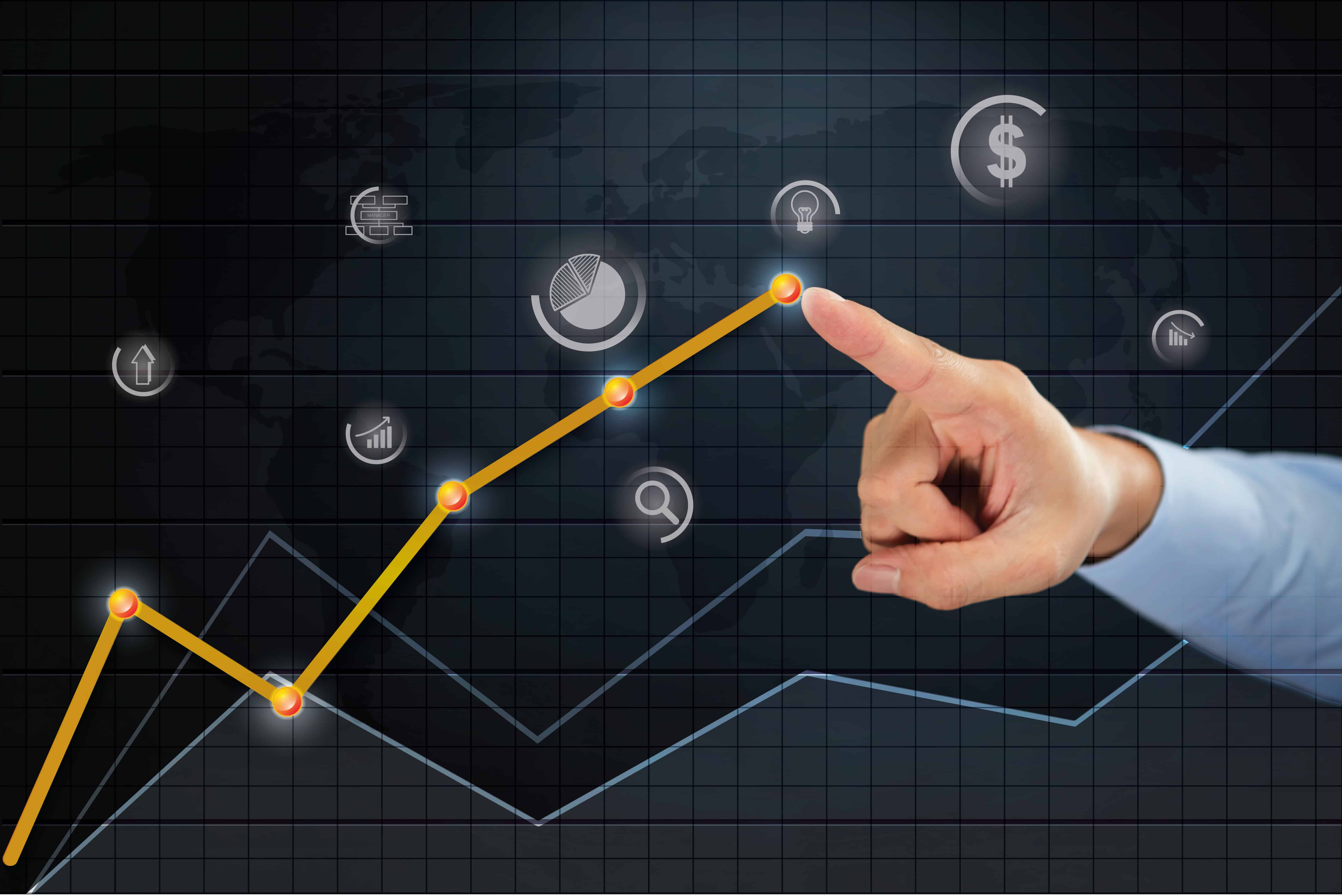 Earning a Master's in Business Administration (MBA) can help professionals enhance their career opportunities, receive increased compensation and job promotions. An MBA can provide the skills and knowledge necessary to start a new business, and many employers require an MBA for certain management or leadership positions.
On the other hand, an MBA from a top business school can cost nearly $100,000 – a substantial expense for recent graduates and substantial time out of the workforce for early-career professionals.
The question becomes, is earning an MBA worth the cost?
It all depends.
Earning an MBA involves a considerable expenditure both in time and money.
Expect to spend at least two years in school after college, if you choose to attend a full-time program. It will take you at least three years to graduate with an MBA if you attend school part-time.
Education is expensive. You may be able to reduce the cost with scholarships and other financial aid. Lucky you, if you work for an employer that offers tuition assistance or reimbursement. That means you will have to work while attending school though.
While you may not need an undergraduate degree in business administration or a related subject to enter an MBA program—requirements vary by school.
Those applicants who haven't studied business in college will have to take prerequisite business classes before they can begin graduate study.
That is an added expense, and it will take you additional time to complete your graduate degree.
So, anyone who is willing to invest this much into their degree can go for an MBA.
An MBA is only worth the expense, time and effort when the graduate plans to work in a business-related field, in management, or as a company founder. For those working in other industries, unless they are in management or leadership roles, an MBA may not be useful.
Moreover, not all MBA degrees are created equal. The number of colleges, universities, and business schools offering a Master's degree in Business Administration is increasing. This is making the space quite crowded.
Unless a student earns a degree from a respectable program, it might not be as valuable as expected, while going to a top-tier business school greatly increases the value of the degree.
Recruiters and hiring managers are not likely to view an MBA earned from an unknown or online-only educator to hold the same weight as from a top-10 school. For professionals forgoing a few years of work to go back to school, doing so not at a second- or third-tier school could end up being a waste of time, money, and opportunity.
The investment required for an MBA
According to Karen Schweitzer on Thoughtco.com, "The average tuition for a two-year MBA program exceeds $60,000. If you attend one of the top business schools in the U.S., you can expect to pay as much as $100,000 or more in tuition and fees" (Schweitzer, Karen. "How Much Does It Cost to Earn an MBA Degree?". Thoughtco.com, March 8, 2017).
It's good to know that having an MBA can improve your earnings. According to alumni, what are the real numbers regarding employment and advancement?
The Graduate Management Admission Council's survey of alumni indicates that 89 percent of B-School grads are currently employed. 79 percent work for businesses and 10 percent are self-employed ("B-School Alumni Employment Report: Alumni Perspectives Survey 2018," Graduate Management Admission Council).
The survey further revealed that "Almost two-thirds of alumni work for multinational companies, one-third work for companies with over 25,000 workers, 29 percent work for publicly traded companies, 19 percent work for Global Fortune 500 companies, 17 percent work for Global Fortune 100 companies, and 8 percent work at start-ups."
Seventy-six percent of alumni are very satisfied or satisfied with their career progression. After gaining experience, many who graduated at least 15 years ago are now in C-Suite or executive level positions.
If you're wondering at this time if pursuing the MBA that you have always wanted to is right or not, then there are some points you can keep in mind,
An MBA is worth it if :
You have the relevant work experience

You do it from a top college

You have clear career goals and are sure that MBA would help you achieve it
Excelling in academics serves as a solid foundation, but business school is geared toward real-world professional outcomes. As a result, many schools value relevant work experience in their decision-making process.
EMBA programs, in particular, are designed specifically for older adults who have been in the workforce for a number of years in management or leadership roles. EMBA admissions know that academic records will be stale and put a much heavier weight on work experience and the professional networks applicants bring to the table.
Part-time and EMBA programs are designed to allow full-time employees to earn their MBA at the same time by offering evening and weekend classes.
Often times, employers will pay for a student's tuition in full or in part if they believe that their new degree will make them a more valuable asset to the company.
For those who decide that an MBA is not worth it for them, there are alternatives that can help with a career in finance, business, or management.
MBA Alternatives
Among the various business degrees that are slowly gaining popularity, a Masters In Management is one degree that is sure to serve all purposes of a regular MBA degree, without the accompanying cons.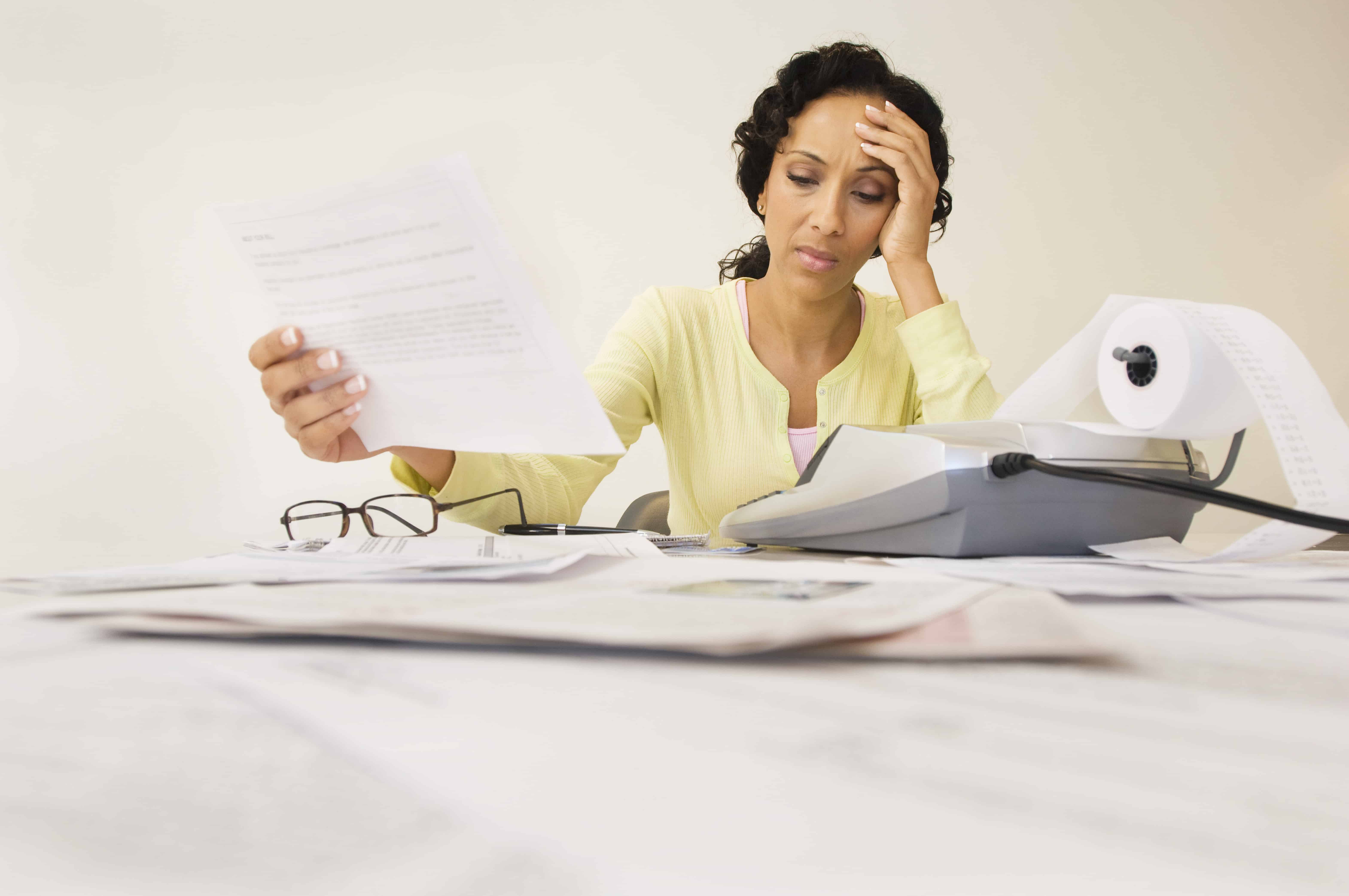 Masters In Management
Management Masters was mainly created as a cheaper alternative and they are often considered the precursor of MBA programmes, providing introductory knowledge on entrepreneurship and leadership.
A Master in Management has many advantages, such as it doesn't require work experience as part of the admission. They help students develop plenty of leadership and managerial skills and include either internship opportunities for practical experience.
7 benefits of studying a Master in Management
Masters in Management are internationally oriented

Little or no work experience required at admission

Get a versatile study experience

Capture Insights: Capture insights from business leaders worldwide, due to worldwide partnerships between universities and corporations

Develop a complete set of managerial skills: MIM will help you develop great interpersonal skills, be a quick problem solver. Overall, you will know how to apply managerial theory to the real world of business.

Acquire leadership knowledge at an affordable price: Masters of Management are generally much cheaper than other more popular and sought-after business programmes, such as the Masters of Business Administration.

Looking for Career Change: This is a great opportunity for students who have completed a Bachelor in a different field but are looking for a career change.
Specialized Masters
Here's a list of some top schools offering a specialized master program which work well for people with and without any prior work experience.
Master in Applied Economics
Career opportunities in applied economics can be found in corporate, government or academic settings, working in-house or as consultants. Economists work in many industries and for the government, collecting data, analyzing trends and making predictions about economic activity.
You could also work as a financial analyst, which involves providing guidance and assistance to businesses and individuals in making financial and investment decisions. Management analysts are responsible for developing various business strategies and solutions for solving economic problems.
Master in Engineering Management
According to the May 2015 U.S. Bureau of Labor Statistics (BLS) employment statistics, engineering managers accounted for about 179,770 jobs across the nation. Although salaries varied by expertise and seniority, the annual median salary for these workers was $132,800 in May 2015. According to government statistics, job opportunities for architectural and engineering managers are expected to grow by around two percent from 2014 to 2024.
However, due to outsourcing, many engineering jobs are expected to be sent abroad, leaving fewer employees to be managed, thus increasing competition for management positions.
Master in Entrepreneurship
As an entrepreneur, you can start up your own business but if you are not ready to begin your own business, there are also other options available to use your entrepreneurship degree.
You can work as a business consultant in various government and private companies. You can also perform teaching jobs at colleges and universities.
Some job titles are:
Small Business Owners

Business Consultants

Business Reporters

Fundraisers and Development Officers

Sales Managers

New Venture Developers

Teaching/Faculty
With an M.Sc. degree in Finance, you could have your choice of a career in the financial domain. Some of your choices include careers in the areas of corporate financing, commercial banking, money managing, investment banking, and financial planning.
Master in Health Administration
Professionals with an MHA and who work in medical and health service management should see their employment prospects grow by 22% by 2020. This is faster than average when compared with other occupations. It appears that the baby boom population is getting older, and is also staying more active for longer periods than earlier retirees. This is causing a major increase in the numbers of patients, doctors, and procedures, and also the number of health care facilities.
The median pay for medical and health service managers is a solid $84,000 as of 2010. The top 10%, with master's degrees and many years of experience, can earn up to $144,000 per year.
Some Other Specialized Masters Include-
Master in Human Resource Management

Master in Information Technology

Master in International Business

Master in Marketing

Master in Supply Chain Management

Master in Public Health
Conclusion
Earning an MBA can enhance one's career path, or help land a high-paying job. Typically, however, the expense is only offset if the degree is earned from a top-tier business school and if the career path sought is business-related. Despite the cost-benefit analysis, the great majority of business school alumni self-report very positive experiences and high value from their MBA degrees.
If somebody cannot afford the cost, cannot get into a top program or does not have the time to juggle work and study, there are fortunately other good options to pursue such as the CFA or a Master's degree in Finance or Economics.