Are you from India?
Do you want to get into MIT from India?
Then most probably you are at the best place for getting solutions to your questions related to MIT.
Among the best colleges that are present all over the world, MIT is one that has held its ground and for good cause, it is one university that has met and created all the required standards of everything that an exceptional college stands for. With ingenuity and drive, our graduates have invented fundamental technologies, launched new industries, and created millions of job opportunities. At the same time, and without the slightest sense of contradiction, MIT is profoundly global (opens in new window). Our community gains tremendous strength as a magnet for talent from around the world. Through teaching, research, and innovation, MIT's exceptional community pursues its mission of service to the nation and the world.
Challenges for Indian students to get into Premium colleges like MIT
There are certain problems that are particular only to the Indian community of students, for instance, one of the many problems faced by Indians when it comes to getting into MIT is that they happen to be an over-represented category. Here are some other problems that are faced by the Indian student when applying to a university like MIT-
The impact of currency demonetization in India, which may have resulted in some students finding it difficult to arrange for finances, could result in higher visa refusals due to which they cannot get into MIT from India.

MIT can take advantage of various US government programs to help students who are US citizens. MIT must use its own funds to help foreign citizens like Indian students, thus finance becomes a major problem for Indian students.

The main difficulty that Indian students face on campus is how to interact with other international and American students and teachers. Moreover, Americans find it difficult to understand their accent, and the need to repeat themselves frustrates them. so, if you want to get into MIT From India you need to be fluent in English.

As one student comments on another website, Indian students enter US campuses as excellent test-takers, but they need to become good researchers to succeed further. Making this transformation is not easy for a majority of Indian students arriving in the US.

Money management is a major issue for all but those with well-heeled folks back home. Indian students habitually convert every price-tag from dollars to rupees. Some end up leading a more frugal lifestyle than they need to; there is the other extreme, too, of course.

Failure to manage time affects academic preparations because syllabi in US schools are designed to be absorbed over a period rather than in a feverish season of last-minute cramming.
How to build your Profile to get into MIT from India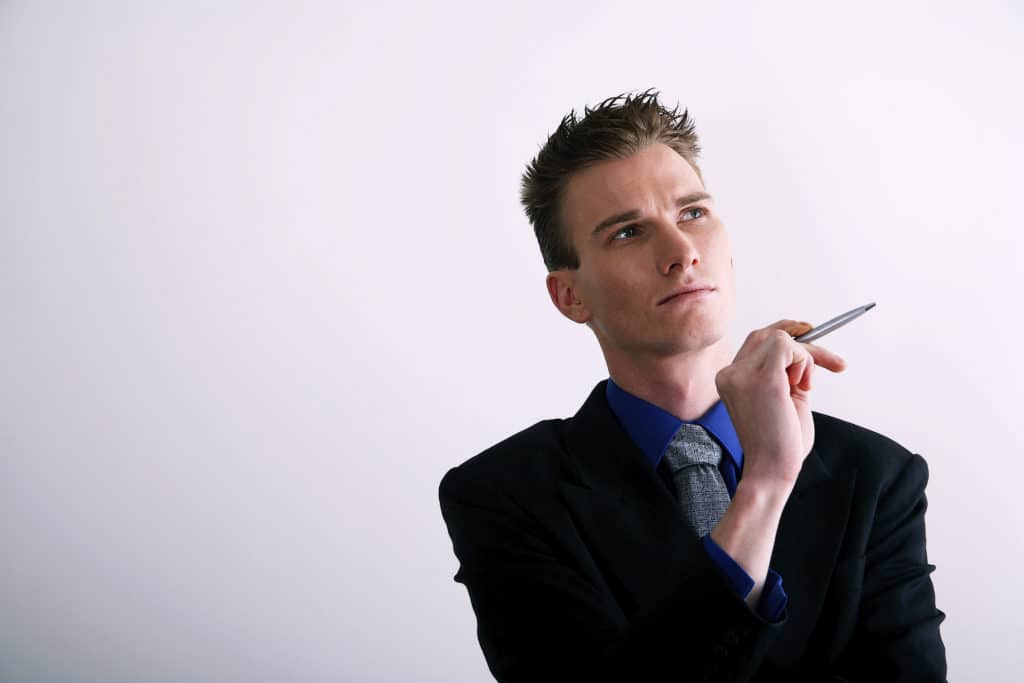 It's very tough to get into MIT from India especially for an undergrad. Every year only four to five students get chance to study in MIT. And the admission requirements are:-
If you are taking SAT try to score 1550+/1600. Though they don't care for your marks of the standardized test it's the need only.

Try to get 34+/36 in the ACT. As I said earlier it doesn't count much.

If you are a national Olympiad winner then you can make a cut because they care a lot about these things.

If you are an athlete (state or national winner) you can make a cut.

Show your immense interest if you are opting major otherwise, your application will be thrown directly to the dustbin.

If you are in school then do whatever you are interested in and at least get some award in it. It is very helpful.

Always try to be at the peak of your class if you are in school. It matters a lot.

Keep good relation with your teachers because of their letter of recommendations

Do lots of social work and volunteering but passionately.

Write a killer essay. Anything you can mention, from your school athlete game to your masturbating habit but remember you just need to cite ownself within a piece of paper.

When writing your essay, be sure you are mentioning something that they like. It is very important.
What  Are Your Odds Of Getting Into MIT
About 5-6 students in getting into MIT every year, earlier the acceptance rate used to be a tad bit higher.  Other places on the internet may say 30, based on the registrar statistics, but they're wrong interpretations. That represents the total number of Indian citizens including those residing in the US who got in that year. The number is only 5-6 if you're an Indian applicant who did his high schooling in India.
It's a very big deal if you get into MIT from India for MS. Most of them are metal holders at international Olympiads. You're guaranteed to appear in your day with a nice write up about you if you get in.
How To Use Your Essays To Get Into MIT for Masters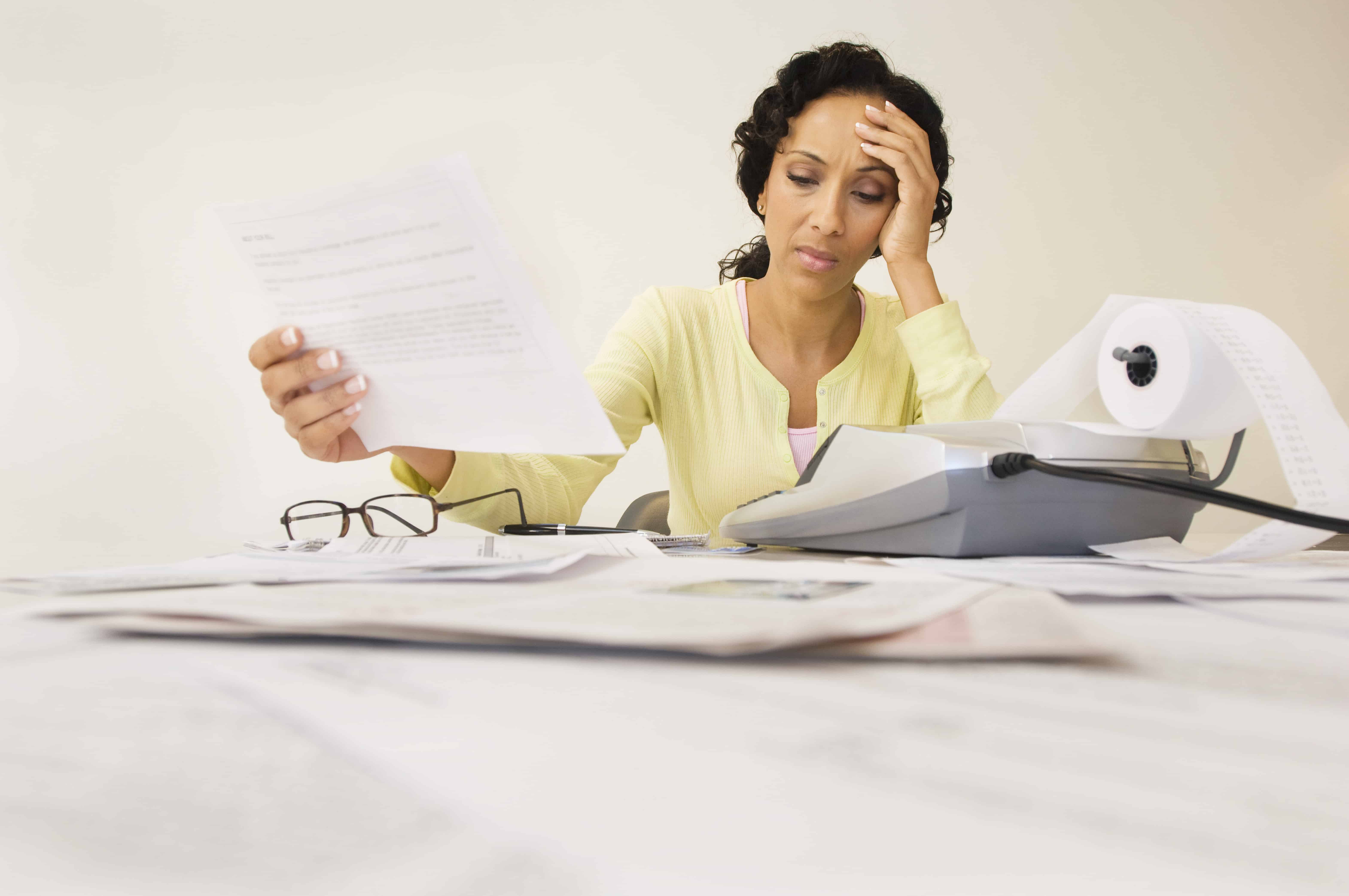 If you're wondering how important essays are for you if you want to get into MIT for Masters, we have an answer for you- The highest level of essential imaginable. People applying to MIT all have similar grades and test scores. There are only 4 things that differentiate most candidates – resume, essays, interview, and recommendations. You cannot generally control the recommendations (except for selecting the right people to write them). It is difficult to prepare for the interview. Therefore you are really left to focus on the resume and the essays.
The brevity of the response: One of the first things to note is the brevity of the response; with only 100 words, there's no room to be too detailed. Even so, 100 words should be just enough for a few vivid sentences that really show the admissions officer what you do in your spare time. There's no need to try to squeeze in an introductory or concluding sentence. For this prompt, it's better to get straight to the point.
Next, remember that the prompt is asking for an activity that isn't required of you. If you're the captain of your school's varsity basketball team, then don't write about basketball (even if you do play for pleasure outside of school). MIT wants to know something about you that they can't already find elsewhere in your application, something outside of your academic and extracurricular responsibilities. Essentially, MIT is asking you: "What do you do in your free time?"
A great way to approach this prompt is to construct a brief anecdote to illustrate your passions. Do you love reading because you enjoy imagining yourself in fictional worlds? Do you find peace in painting natural scenery? Now is a great time to describe these experiences.
Resume – make it impact focused. There is a simple formula for doing this as espoused by a Google HR exec: Accomplished [X] as measured by [Y] by doing [Z]. Check out the article, it will be very helpful. Google HR Boss Says This Is The Key To A Perfect Résumé

Essay – Follow The 3 Keys to Writing the Perfect College Application Essay:
(1) be memorable,
(2) be authentic,
(3) make your sentences flow and do not screw up the grammar.
If you are doing the Common Application follow the guidelines for selecting your essay prompt in How to select your essay prompt for the Common Application.
Conclusion
Getting into an institute like MIT is as much of a squeeze as the world makes it out to be. If you're looking to get into this premium University, you will have to take in everything from the soup to the nuts, you can never be prepared enough. So grip yourself for the journey ahead!