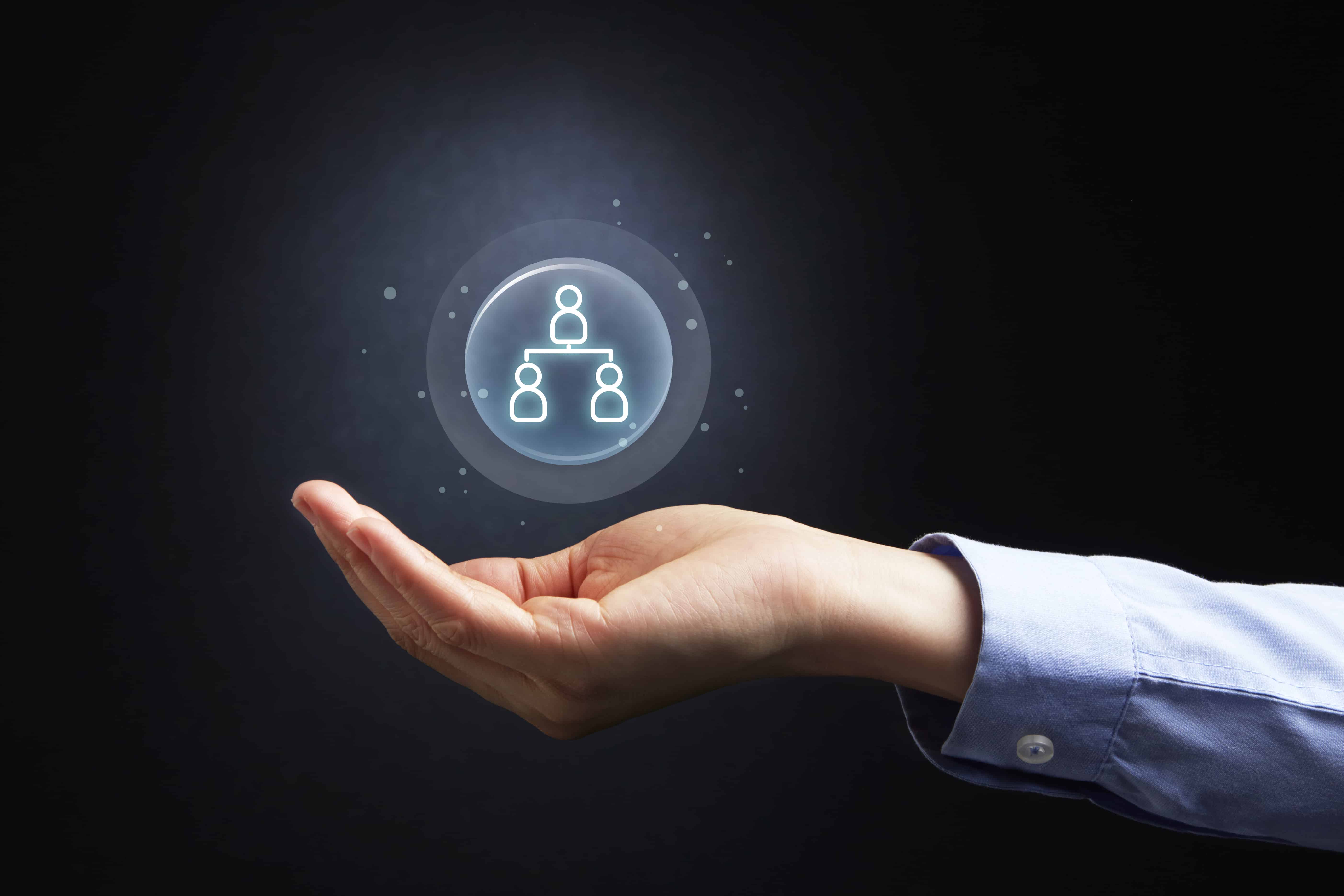 The Masters in Management or MiM is quite a new degree, especially when compared to the time-tried MBA. Some people may be hesitant to pursue MiM due to this, but let me remove that thought from your mind right now. There is no real victor in the urgent competition between Masters in Management and MBA.
They are both loaded with a set of positives while also catering to different groups of people. With well-known colleges such as London Business School, HEC Paris, ESCP Europe, LSE, etc, offering MiM as a full-time option, this emerging degree is not going anywhere!

I would also like to tell you that the MiM is much cheaper than your usual MBA! This makes it the ideal degree for undergrads planning for higher studies in business management. Furthermore, these degree programs may last between 10 months to two years, depending on the college you apply to.
A Master in Management was mainly created for people who don't have the work experience to get into an MBA program, helping fresh graduates develop leadership skills and take up managerial roles.
Advantages of Master in Management Program
If you are thinking of pursuing a Masters in Management, you must surely know about its benefits. This is to give you a clear idea of what it's all about.
More affordable
GMAT isn't always required
Management-oriented degree
Increase in popularity in recent years
Internationally recognized
Doesn't necessarily need work experience
Younger minds
Now, let us look at some of the major colleges offering this degree:
| 2018 | 2017 | School Name | Country | Program Name | Weighted Salary(US$) |
| --- | --- | --- | --- | --- | --- |
| 1 | 1 | University of St Gallen | Switzerland | MA in Strategy and International Management | 108,621 |
| 2 | 2 | HEC Paris | France | HEC MSc in Management | 96,249 |
| 3 | 4 | London Business School | UK | Masters in Management | 89,801 |
| 4 | 5 | Essec Business School | France / Singapore | MSc in Management | 93,461 |
| 5 | 6 | ESCP Europe | FR / UK / DE / ES / IT | ESCP Europe Master in Management** | 80,346 |
| 6 | 10 | Università Bocconi | Italy | MSc in International Management | 77,452 |
| 7 | 15 | University College Dublin: Smurfit | Ireland | MSc in International Management | 68,400 |
| 8 | 11 | Rotterdam School of Management, Erasmus University | Netherlands | MSc in International Management | 78,922 |
| 9 | 9 | Cems | See table note | Cems Masters in International Management | 80,200 |
| 10 | 3 | IE Business School | Spain | Master in Management | 79,784 |
| 11 | 8 | Esade Business School | Spain | MSc in International Management | 81,615 |
| 12 | 23 | Stockholm School of Economics | Sweden | MSc in International Business | 75,792 |
| 13 | 13 | WU (Vienna University of Economics and Business) | Austria | Master in International Management | 67,695 |
| 14 | 12 | University of Mannheim | Germany | Mannheim Master in Management | 89,425 |
| 15 | 15 | Imperial College Business School | UK | MSc in Management | 67,477 |
Benefits of Studying Masters in Management
Now, let me elaborate on the benefits (as mentioned above) of doing MiM; there are many! Read on to find out if any of these apply to your expectations and aspirations!
MiM is quite inexpensive because it attracts young students who are yet to begin a full-fledged career. Also, considering the fact that this degree isn't as popular as an MBA, its tuitions are set reasonably.
Some real-life examples are:
At London Business School, the current tuition for the MBA is £75,100 for 18, 21 or 24 months. Compare that to the cost of the MiM, which is £29,900 for 1 year.

These costs are similar to IE Business School in Spain. Their international MBA costs €69,200 and the fees for the MiM are €35,200.

Michigan Ross has an out of state fee for its MBA program at $64,350. However, the tuition for the MiM is $50,223.
Sounds like an amazing offer, doesn't it? Well, that's because it really is!
GMAT isn't Always Required
Competitive exams are rigorous. Especially for an undergraduate student, focusing mainly on his college curriculum, an extra exam is a tangible pain.
But guess what?
You may not need to take the GMAT. Since competition is fierce in top schools, they may require these scores, but there are still plenty of programmes that don't require it.
However, this doesn't mean you should submit a lukewarm application! That must be of top-notch quality.
A Management Oriented Degree
The Masters in Management degree is just a fancy name for an MS degree in management, as opposed to the traditional MBA. But because MBA students have worked for a longer period of time, MBA programmes are more geared towards practical experience.
But that does not mean that MiM isn't management-based; it certainly is. Most courses under this label focus on core management theory.
However, more recently, schools are starting to include practical experiences in MiM programs, thus making them more versatile. This help students to prepare with the requirements of the current global market.
Increase In Popularity In Recent Years
According to the Graduate Management Admission Council, 58% of MiM programs in Europe — where the vast majority are based — reported application rises in 2016.
Comparatively, the popularity of the MBA is waning, with only 43% of full-time, two-year programs growing their applications last year.
Recognized Internationally
The MIM degree is known internationally and offered abroad. It is mainly offered in European countries, giving way for unimaginable opportunities. Paris, Germany, Rome or Prague are a few well-known destinations for students who want to experience the world.
Therefore, taking up your education in those countries will feel like an extended vacation of sorts. Students with this privilege are able to travel and learn from an array of tutors since the degree is internationally recognized too.
Doesn't necessarily need work experience
The MBA degree is still the most popular graduate business degree, but most MBA programs require too many years of work experience as well as some practical, hands-on knowledge. While the MBA is meant for junior or mid-career professionals, the Masters in Management is for recent graduates and those with barely any technical experience to speak of. For this set of people, MiM is a perfect choice.
"Education is all about igniting young minds and enabling them to attain their full potential," says Nita Ambani.
This is exactly what the MiM degree strives to do.
As a result of the Master in Management degree not necessitating inflexible years of work experience, the students are generally much younger than in a full-time MBA program. On average, students are 23 years old (with a range from 20 to about 27 years). This is a huge contrast to the average age of MBA students (27 to 32).
As the last point, let's talk about the ROI (Return of Investment). The brand value of HEC and ESSEC in Europe is really high whereas EDHEC is widely renowned in France. Students attending MiM programs in these schools will be rewarded with a great ROI.
What are the skills required for pursuing MiM?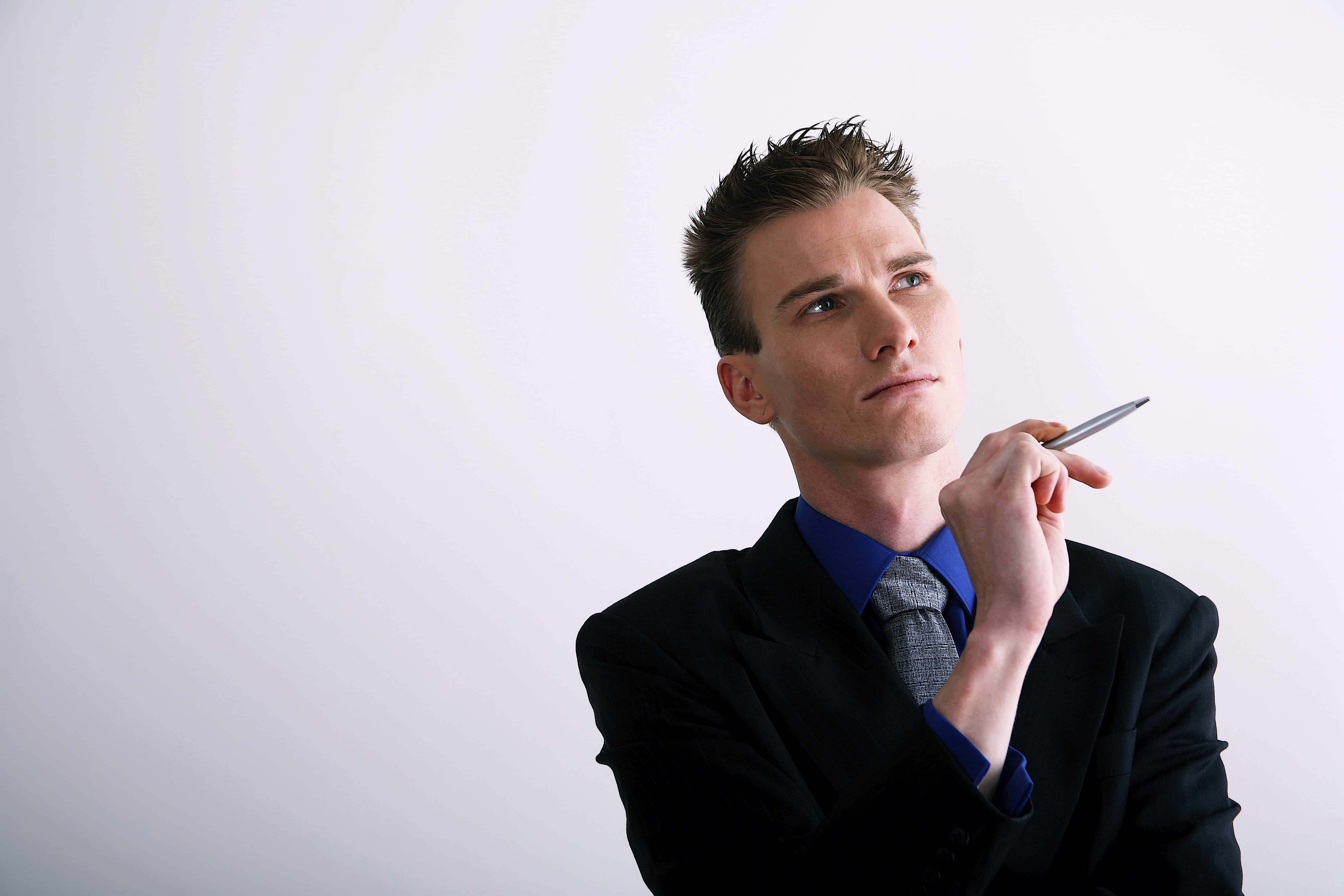 Interpersonal skills
Business is usually about team-work. Interacting with team members on both a personal and professional level, perhaps through some activities or team-building training, will help you out greatly in your business career. While being an authoritative figure, you must not forget to be a team member.
Communication and motivation
Communication including written, verbal and listening skills are essential in any workplace. As a team manager, you're the line of communication between the staff below you as well as above you. So, you'll need to be able to communicate with a variety of people, whether it be via email or instant message, over the phone and in presentations, meetings and personal conversations.
Organization and delegation
You must always remember to be responsible and set an example for your staff. Sloppy working practices, tardiness and lack of organizational skills will not be tolerated by your higher-ups. Besides, all of these above practices also alleviates stress and has a positive impact on you as well as your environment. You can also ease your busy workload by delegating tasks to colleagues. For this, you need to be confident with your own skills as well as analyze the skills of your coworkers. This is so that you can complete the tasks that you find easier to work with and delegate the rest.
Forward planning and strategic thinking
In a managerial position, focusing on today's tasks is just as important as the responsibilities you need to plan for the future. This means setting goals for yourself and the company, reviewing systems and policies, and attending training and managing activities of your team. Supporting innovation and change in order to improve your team and the organization is a rudimentary responsibility.
How do you Develop your Skills?
Masters In Management
Management Masters was mainly created as a cheaper alternative and they are often considered the precursor of MBA programmes, providing introductory knowledge on entrepreneurship and leadership.
A Master in Management has many advantages, such as it doesn't require work experience as part of the admission. They help students develop plenty of leadership and managerial skills and include either internship opportunities for practical experience.
To become a well-rounded manager, you need to be multi-talented. The good news? Developing the skills listed above does not take much effort! In fact, you can prep for most of it during your undergraduate years.
All of the above skills can be learned and refined by performing tasks such as:
Joining student clubs and organizations
Internships and volunteer work
Part-time work
Studying for professional qualifications or certification courses
MiM degree will kindle the manager in you. A degree like this—catering to young students with no work experience—is truly one of a kind. With its elegant, theory-based approaches towards the subject of management, this could be lead to the turning point in your career.
                          After having scanned through this article, I hope I've guided you to set foot in the right direction and move you just a little further towards getting into MiM program. If this is the degree that you were born for, just go out and get it!